Spirit, ghost and soul inside the bottle
Every freshly made spirit is transparent and every "colourful" liquor, such as rum, whiskey or cognac, gain its colour thanks to being aged in a barrel. The more time the spirit spends in the barrel, the more amber-coloured it becomes. In this process, the taste and aroma of the liquor change, which is why long-aged spirits reach astronomical prices. However, this way of aging is a process almost impossible to witness by a regular customer. We decided to offer this almost magical experience to you and submerge "the barrel" in the spirit instead. This way you can witness the whole process of aging on a shelf in your own house and even taste the liquor once a month to experience for yourself the subtle changes. In this way, you will be able to fully experience what the distiller himself does when he tests the taste of alcohol over the years of being aged. Seeing the growing market of unusual products and experiences, we are sure that our drinks will provide unforgettable experiences.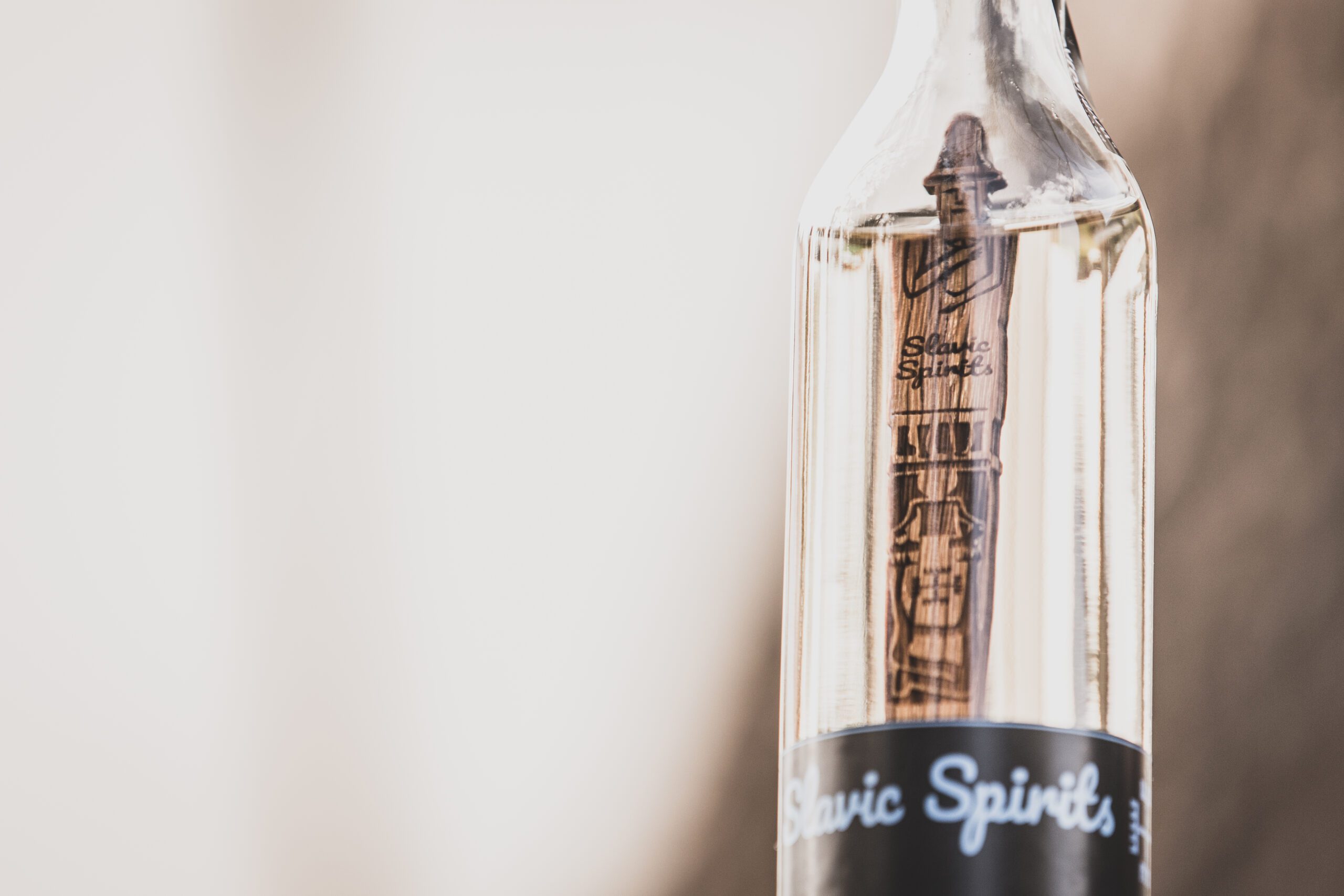 Our distillates - This is not flavored vodka, it is the highest quality distillate where alcohol is made by fermenting and distilling a large amount of given fruit without adding sugar. This means that all the power comes straight from the fruit and its unique taste and aroma is the spirit and heart drawn straight from the fruit.

Our liqueurs - Poland is famous for making fruit liqueurs and tincture. In almost every home, such drinks are prepared in the fall. Due to the great long tradition of such activities, the production of these drinks has been brought to perfection.
"God, GOOOD! This is an absolute lit!" - Robert from the Żywiołak band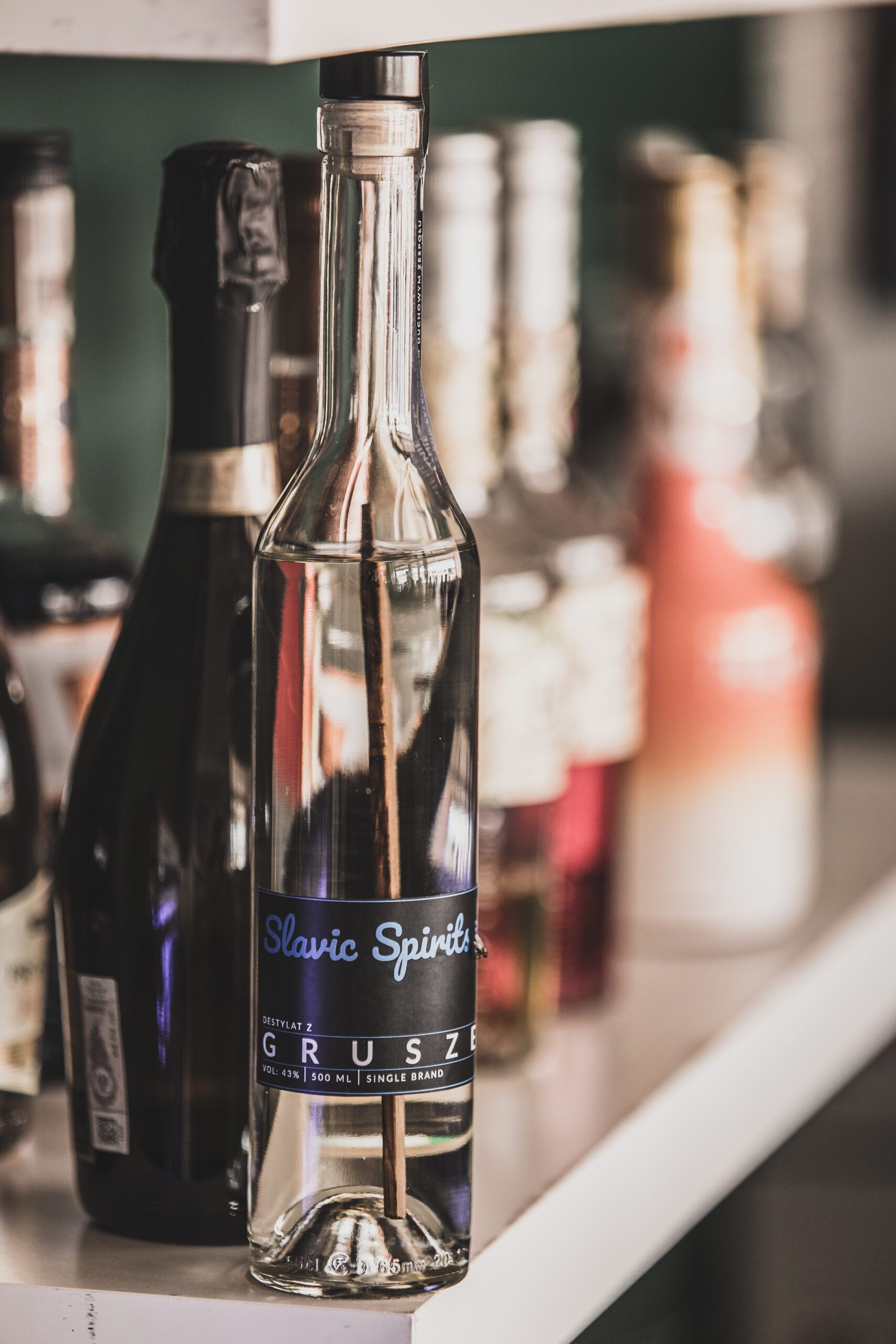 "Like a Stradivarius violin" - Robert from the Żywiołak band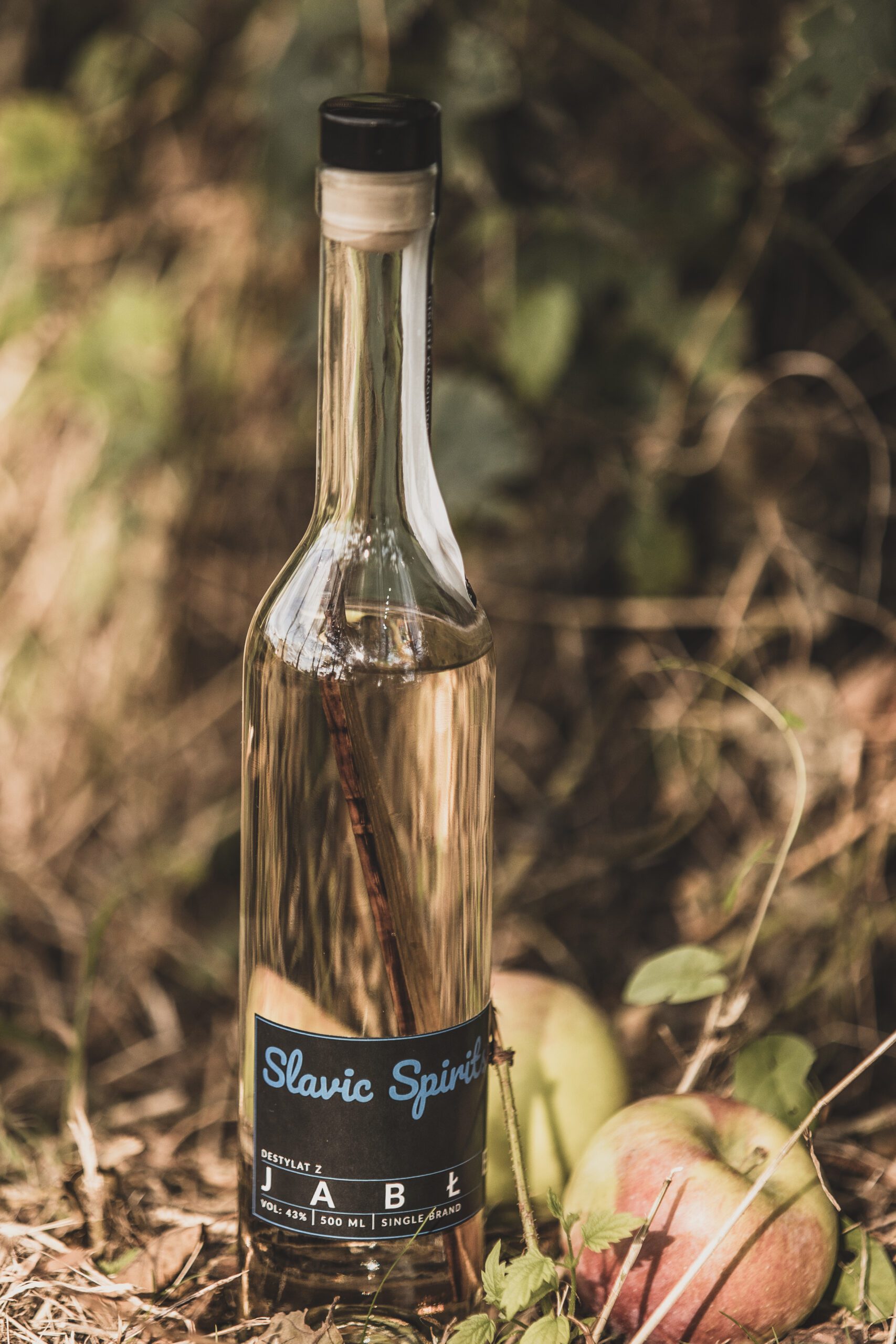 "The aromas of childhood woke up" - Wiktoria from the Żywiołak band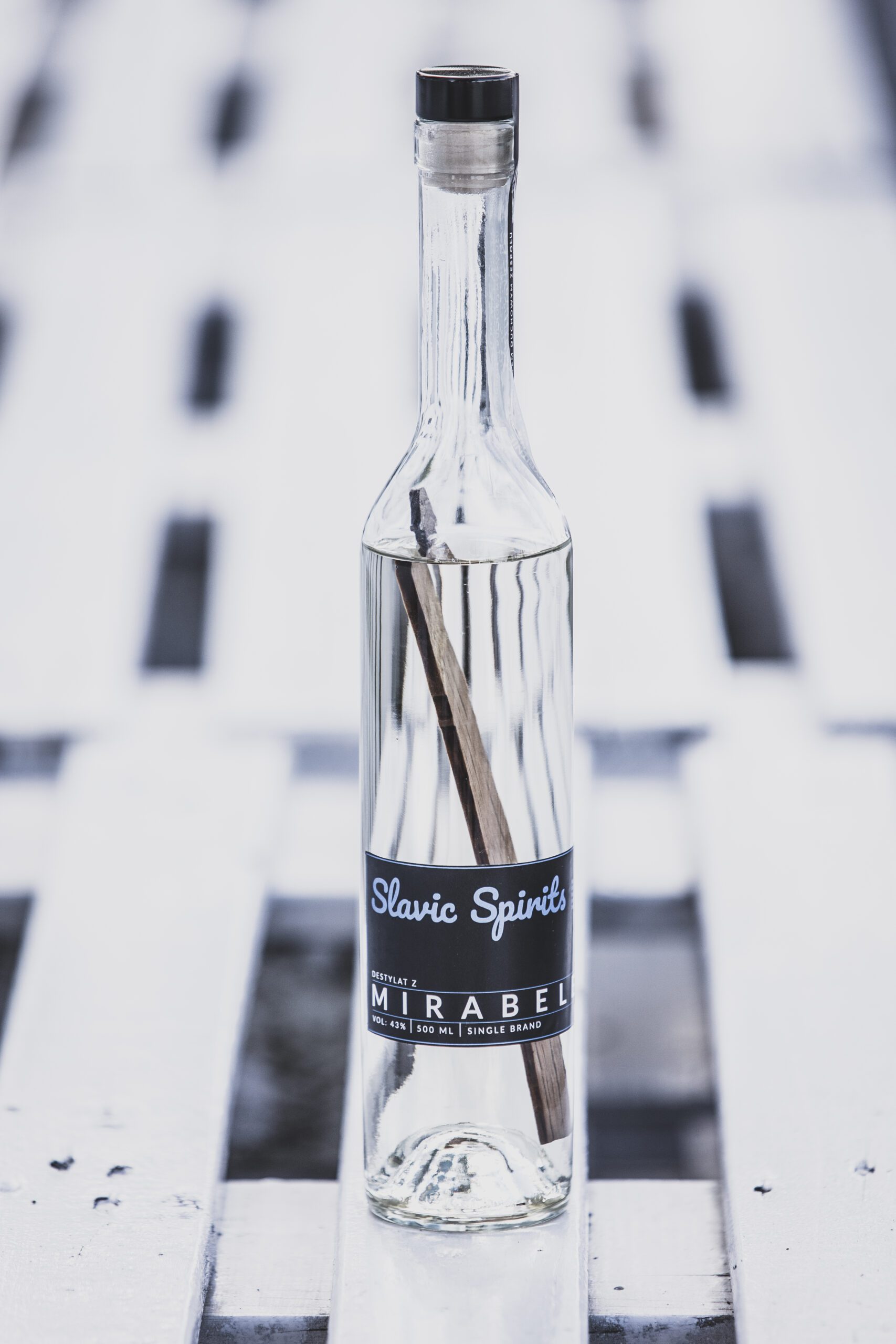 "What the aroma ... smells beautifuly like raspberry!" - Kamil from the Żywiołak band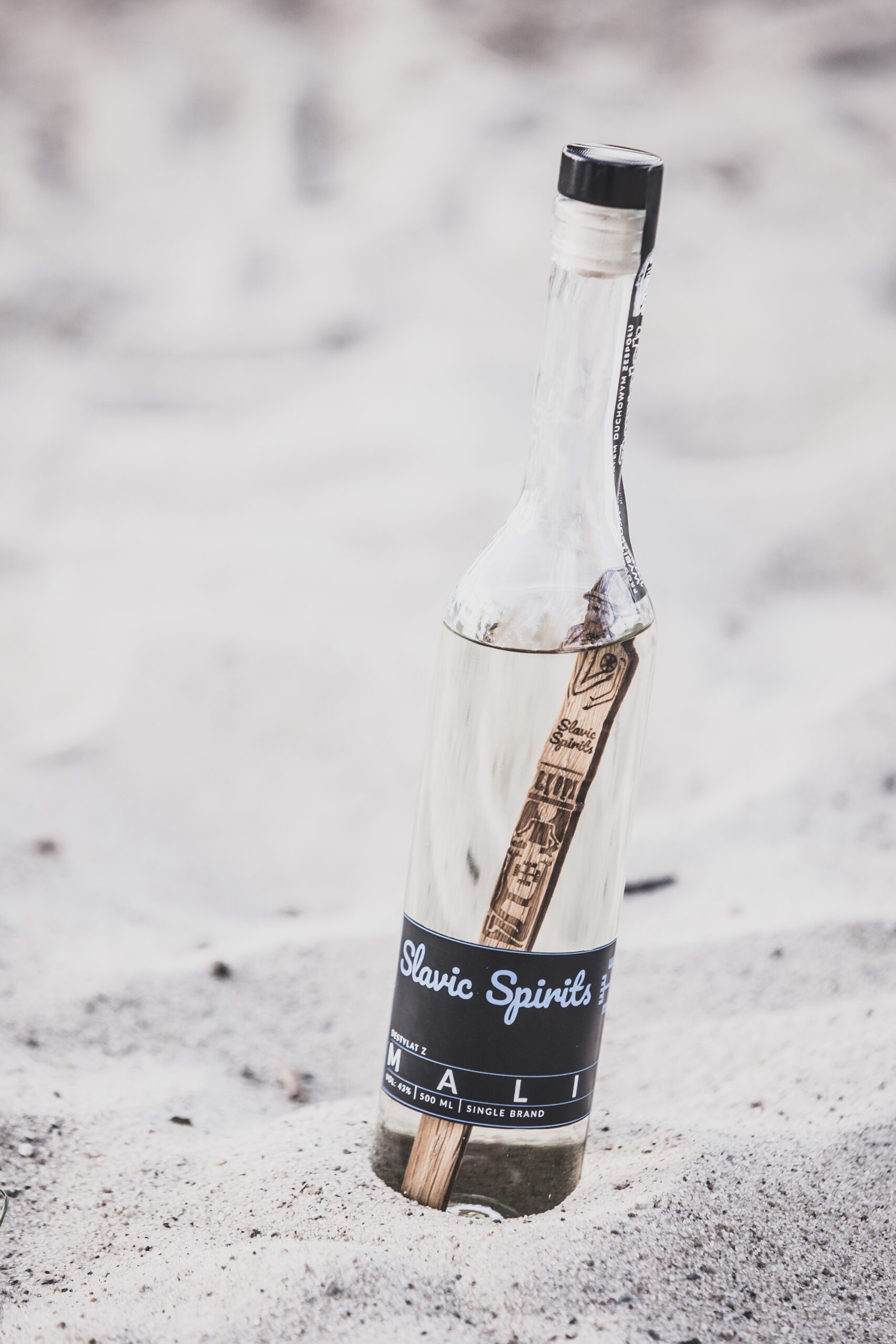 "I feel a slight hint of decadence" - Wiktoria from the Żywiołak band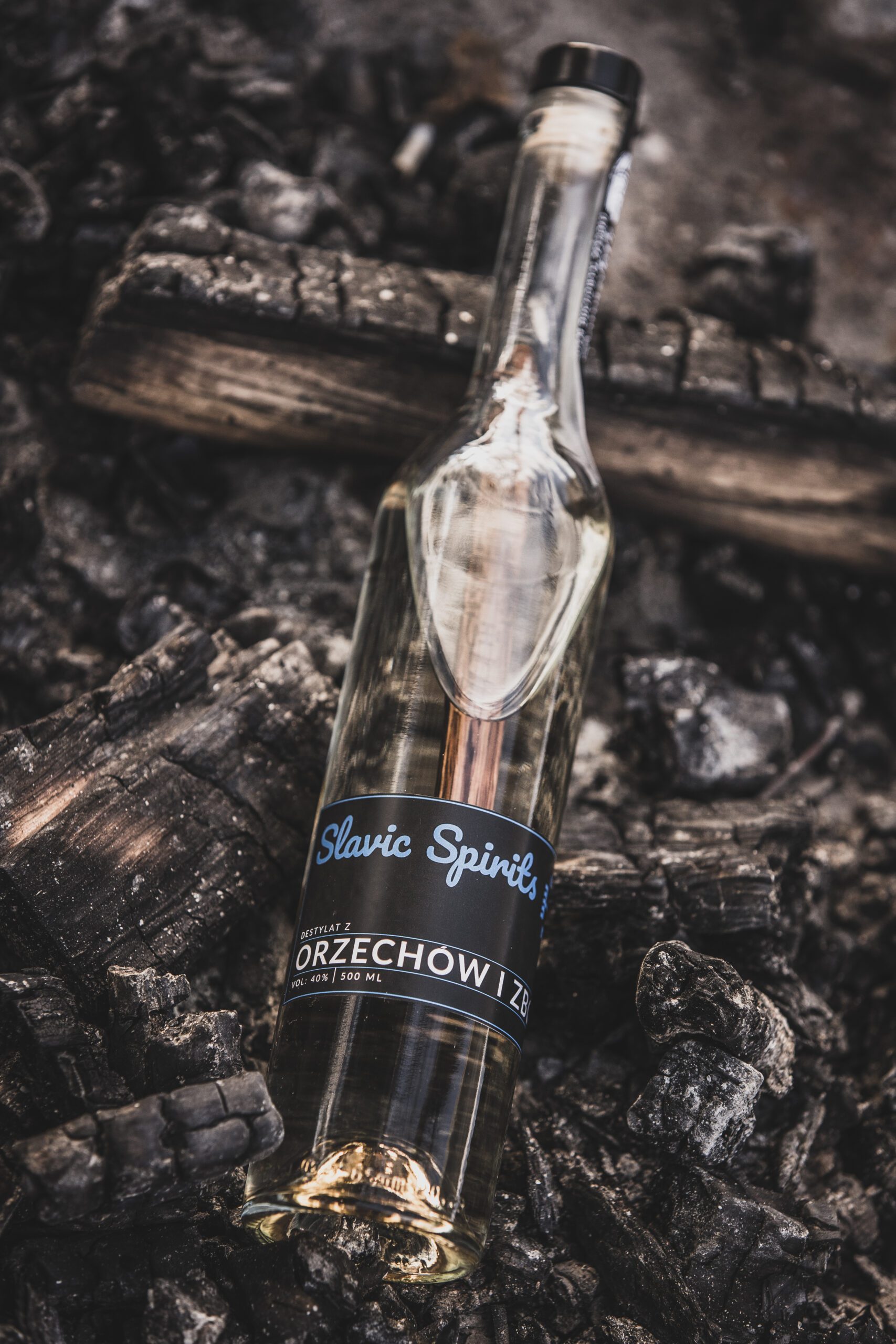 "very intense" - Kamil from the Żywiołak band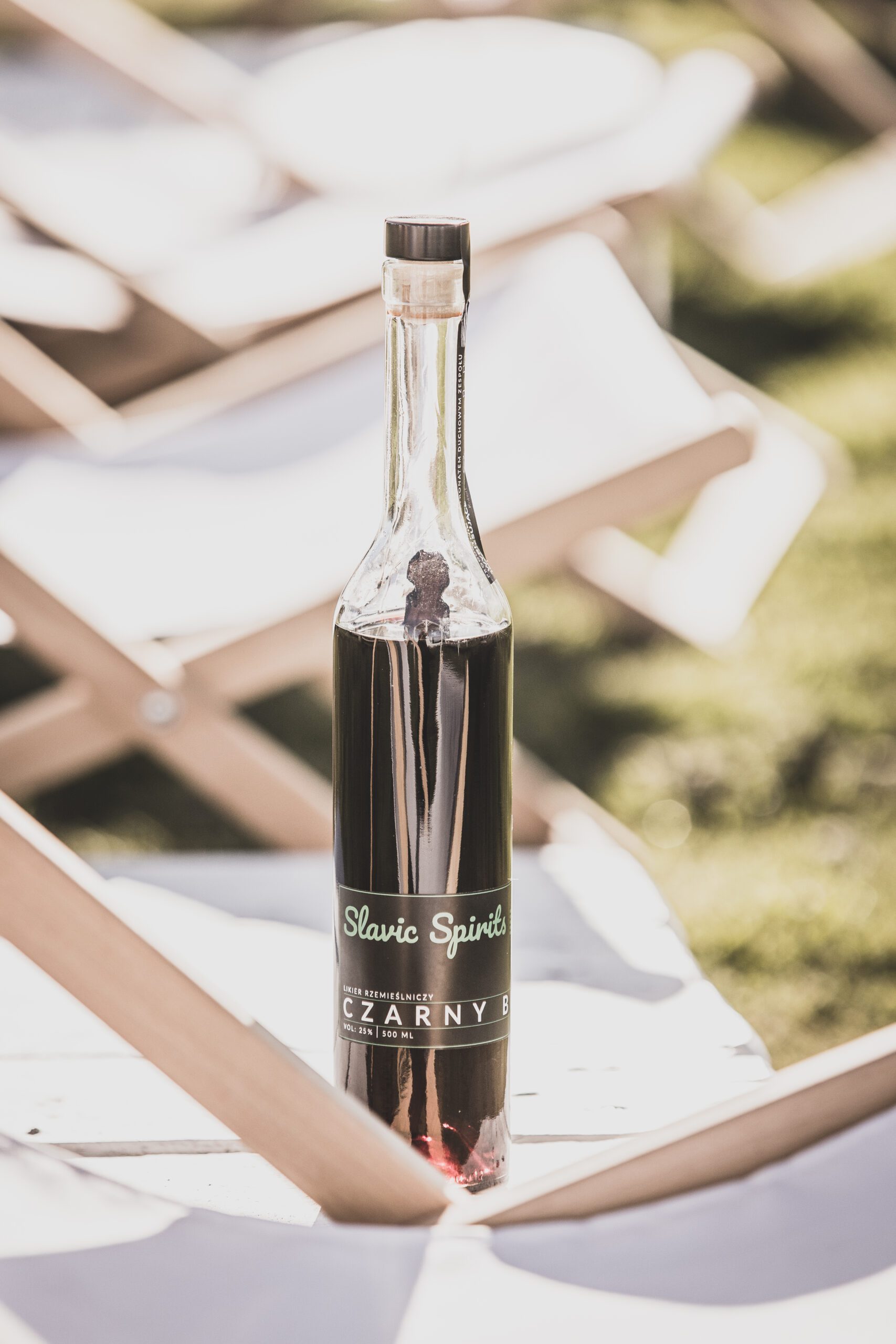 "Wow, how sweet ... wooh, a total peach ... a supernova of taste!" - Kamil from the Żywiołak band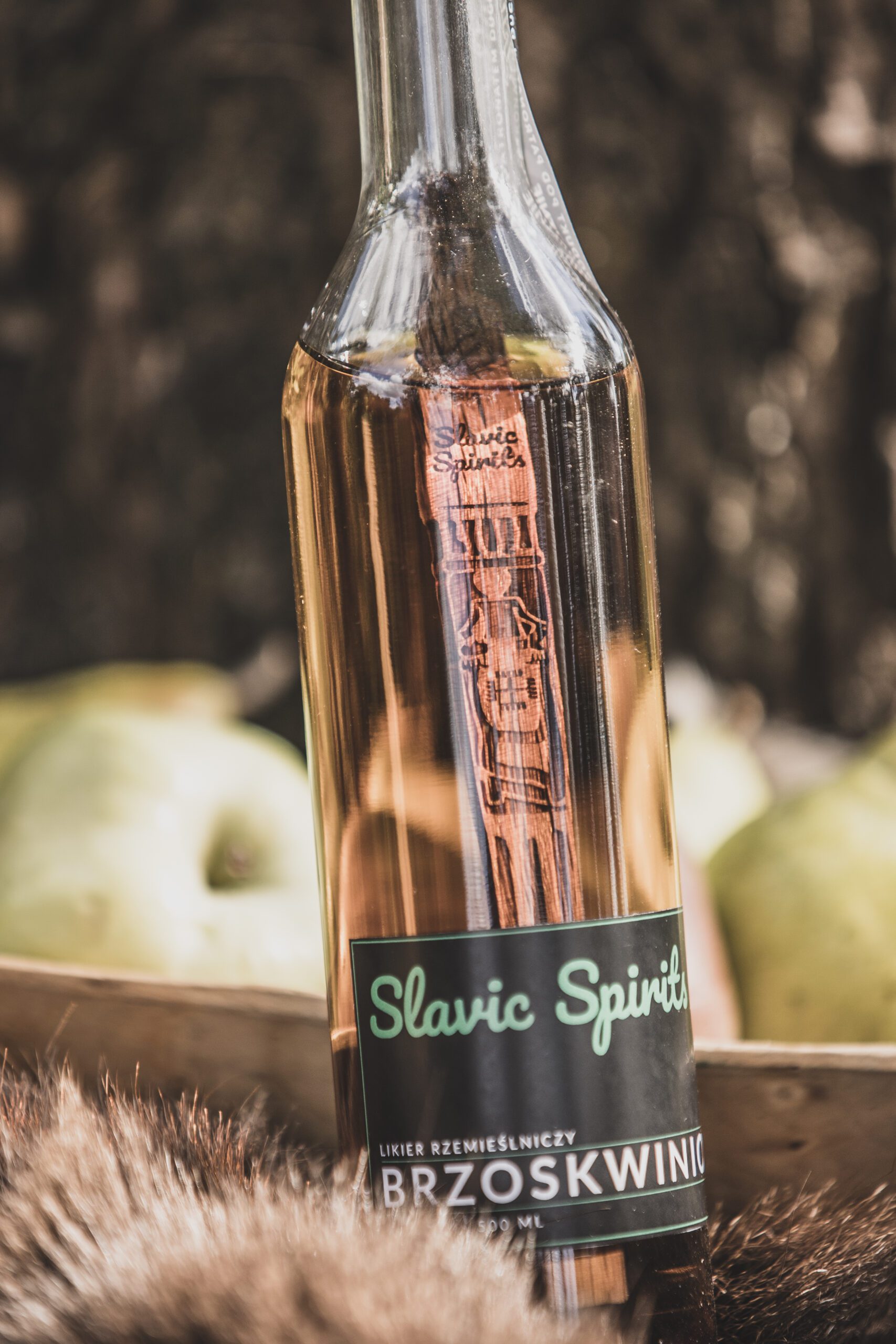 "This is divine!... it's like being a millionaire then a trillion and then take over the world!" - Robert from the Żywiołak band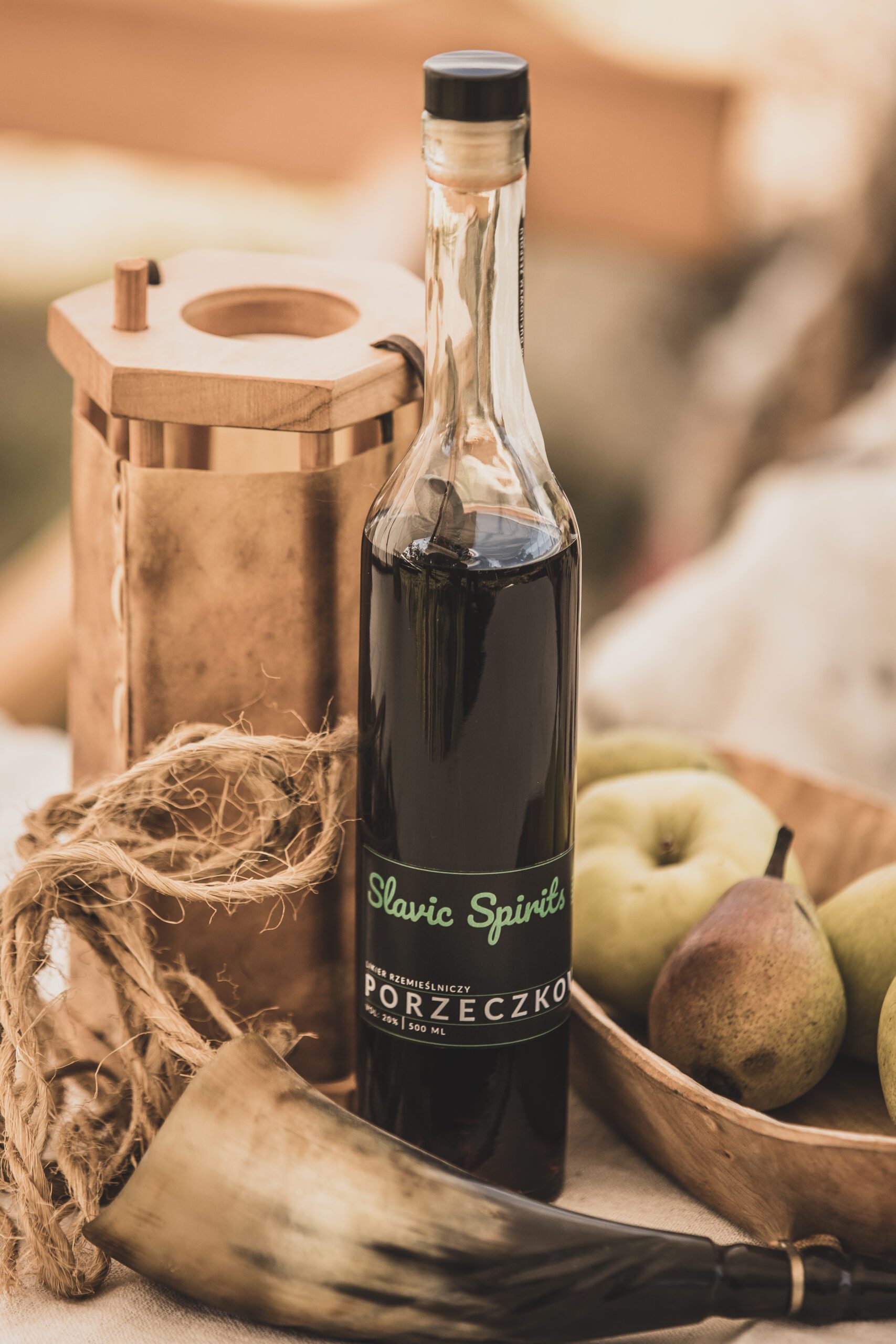 "So wild.. a shot for boars and roe deer XD" - Wiktoria from the Żywiołak band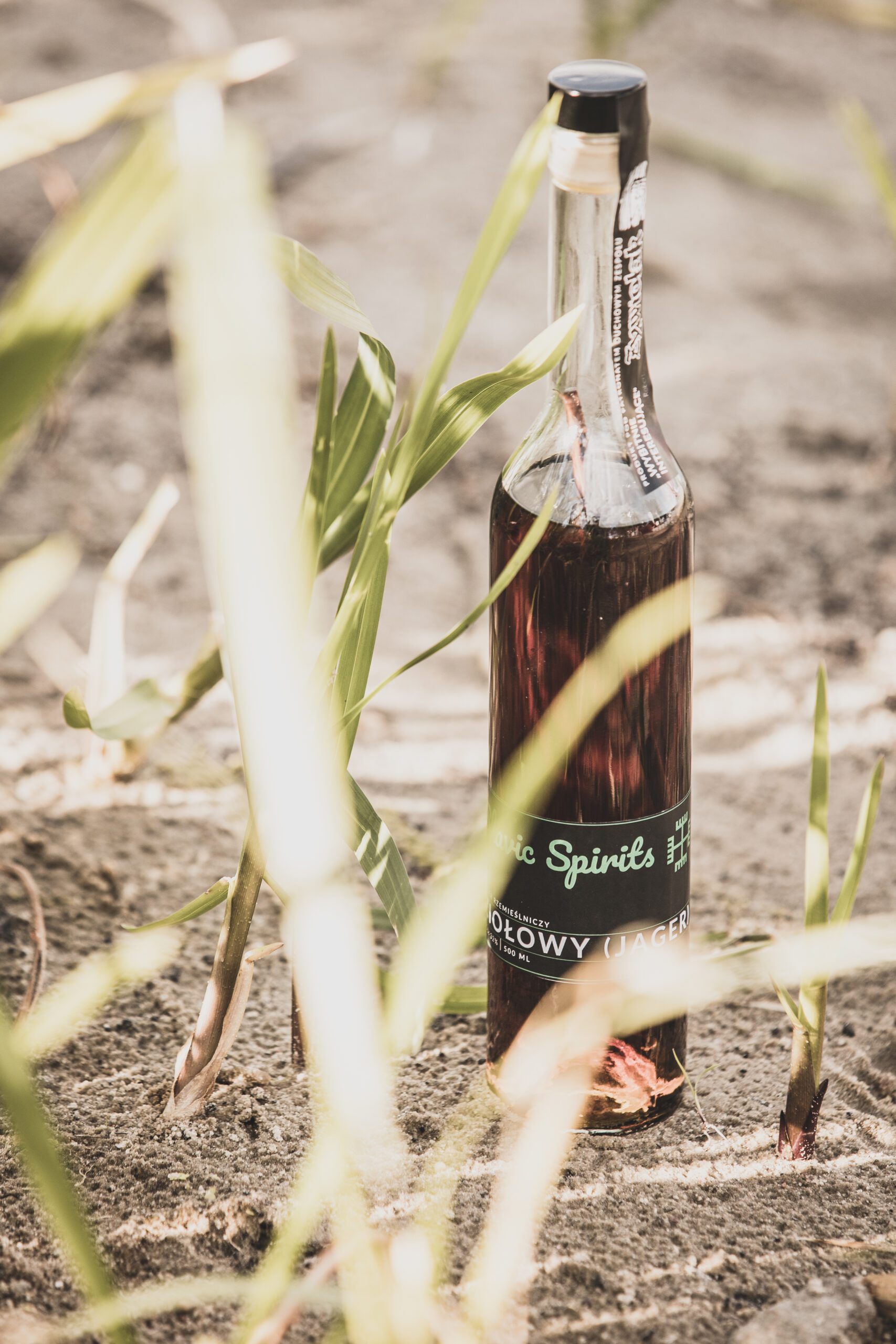 Crystal clear vodka - Dominik co-founder Slavic Spirits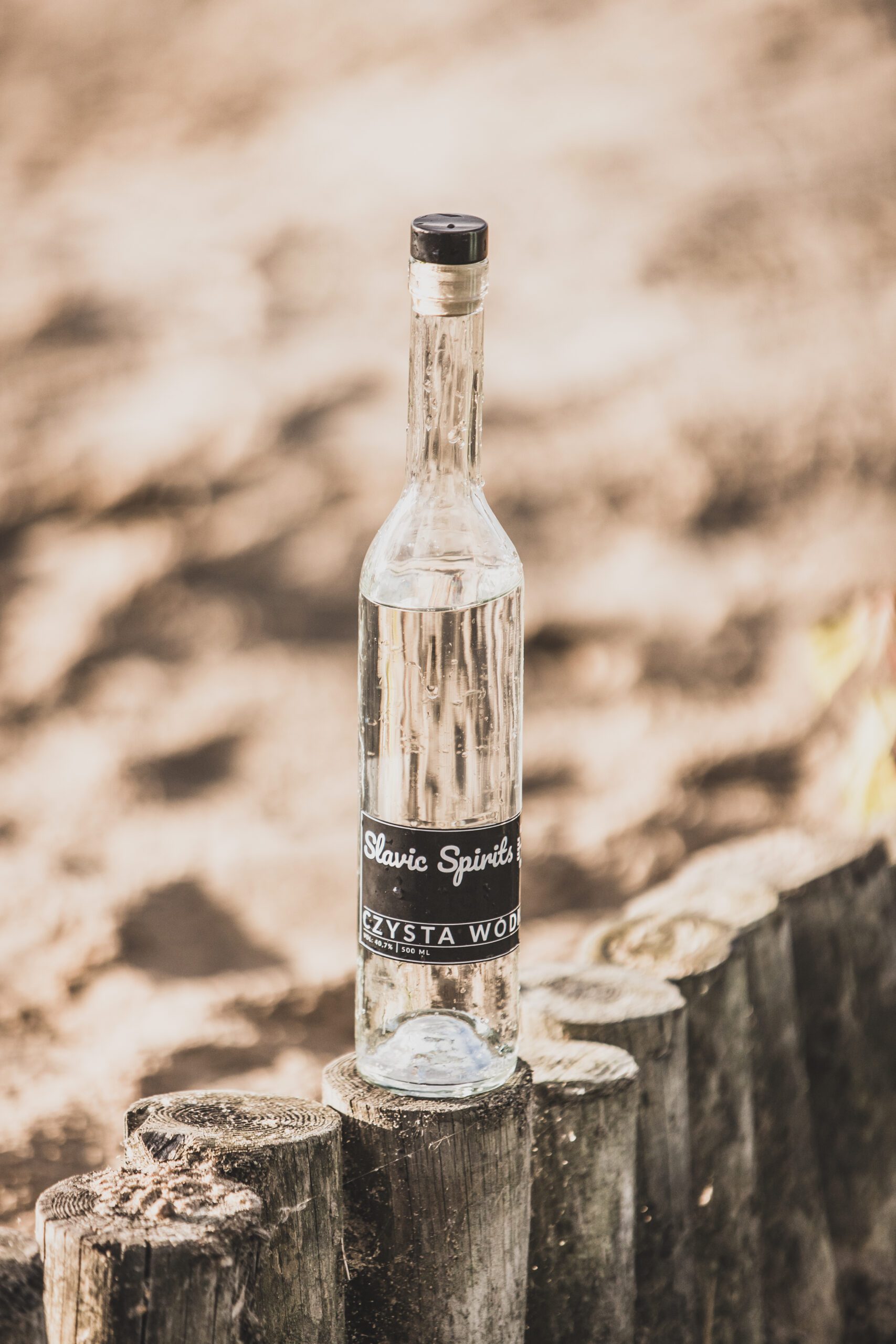 "Remarkably citrusy, interesting and extraordinary." - Wiktoria from the Żywiołak band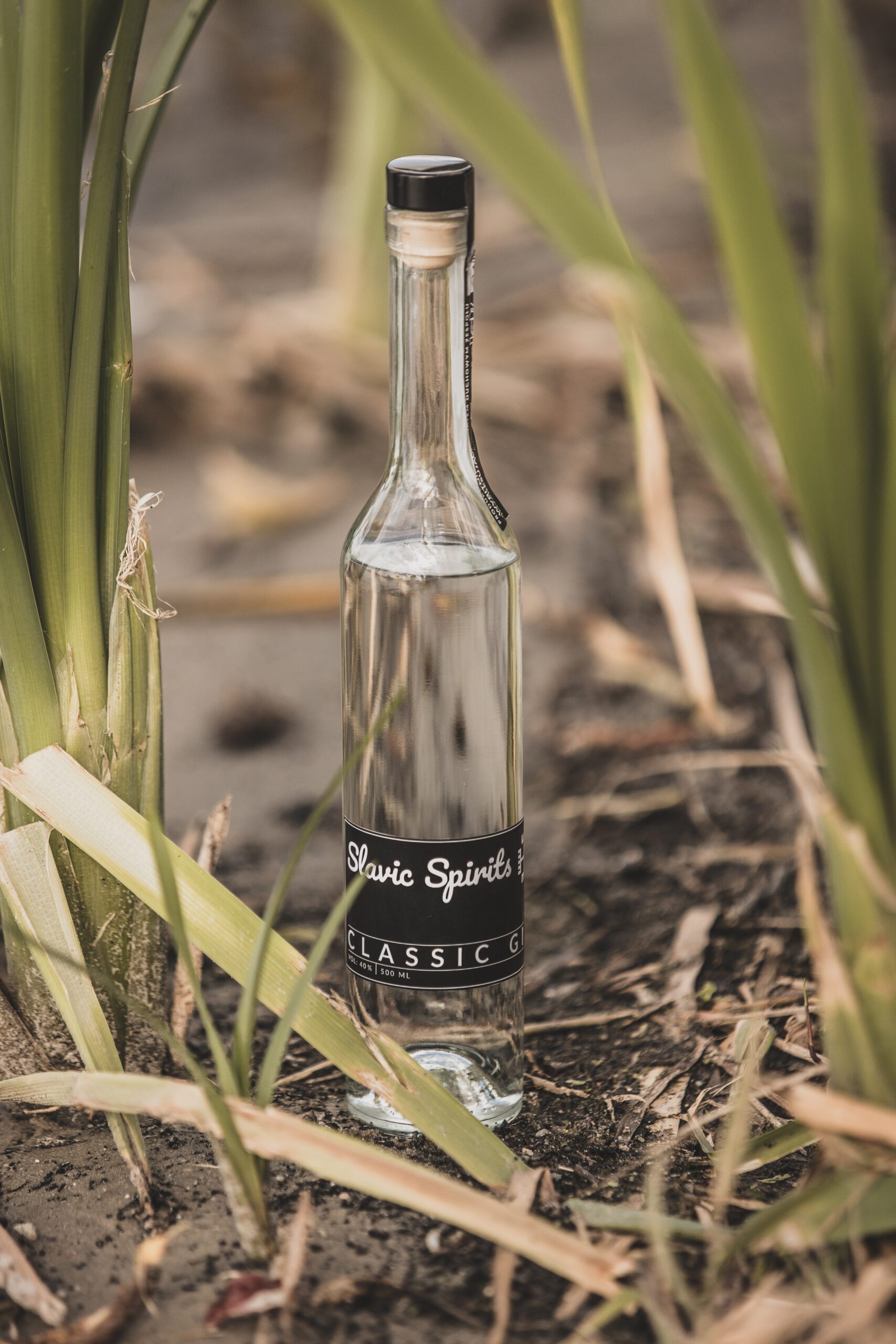 "it's like the first SEX ... WOW, WOW ... it's like Żywiołak" - Robert from the ŻYWIOŁAK band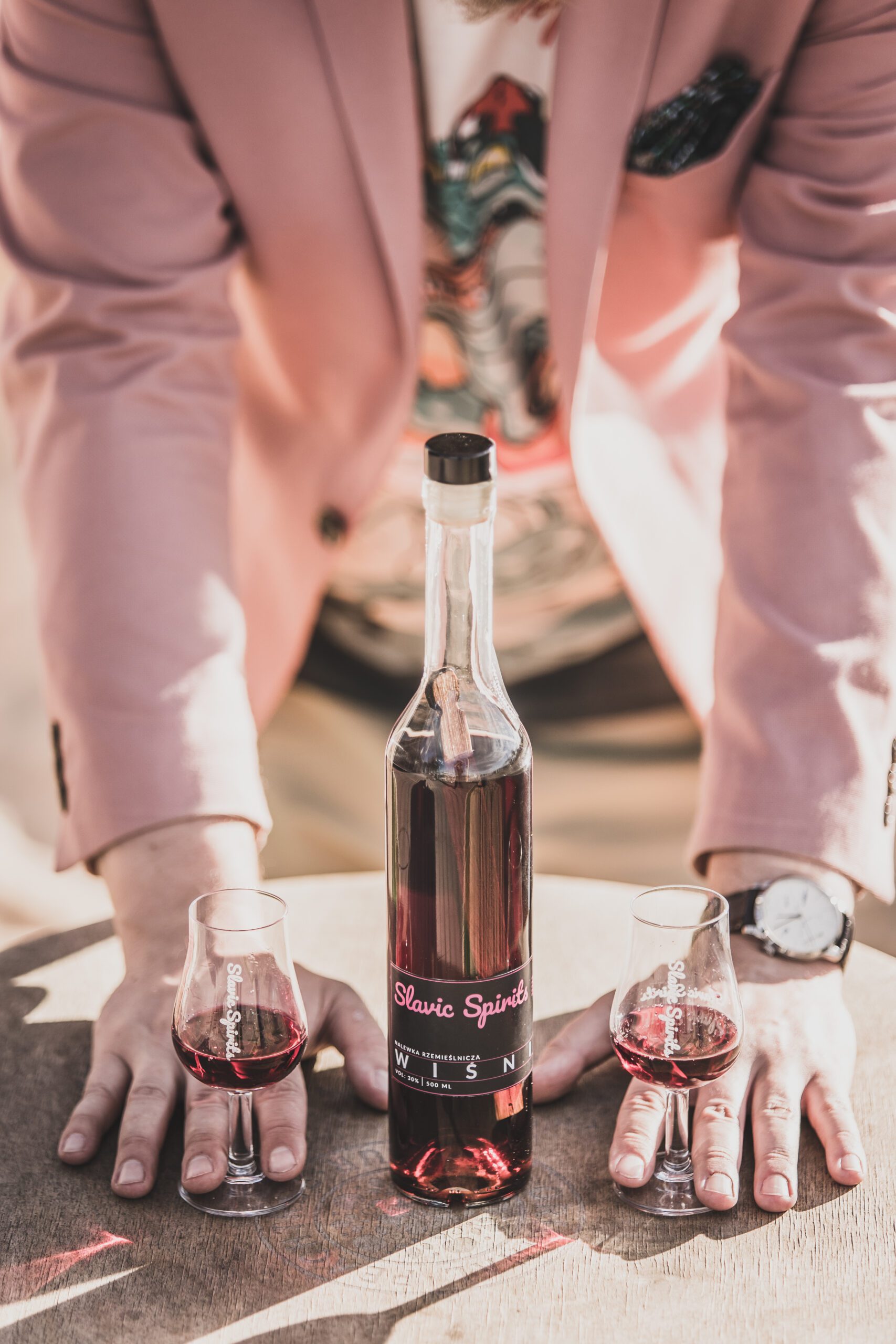 "Christ, how good it is, oh shit ... this is just an orgy!" - Robert from the Żywiołak band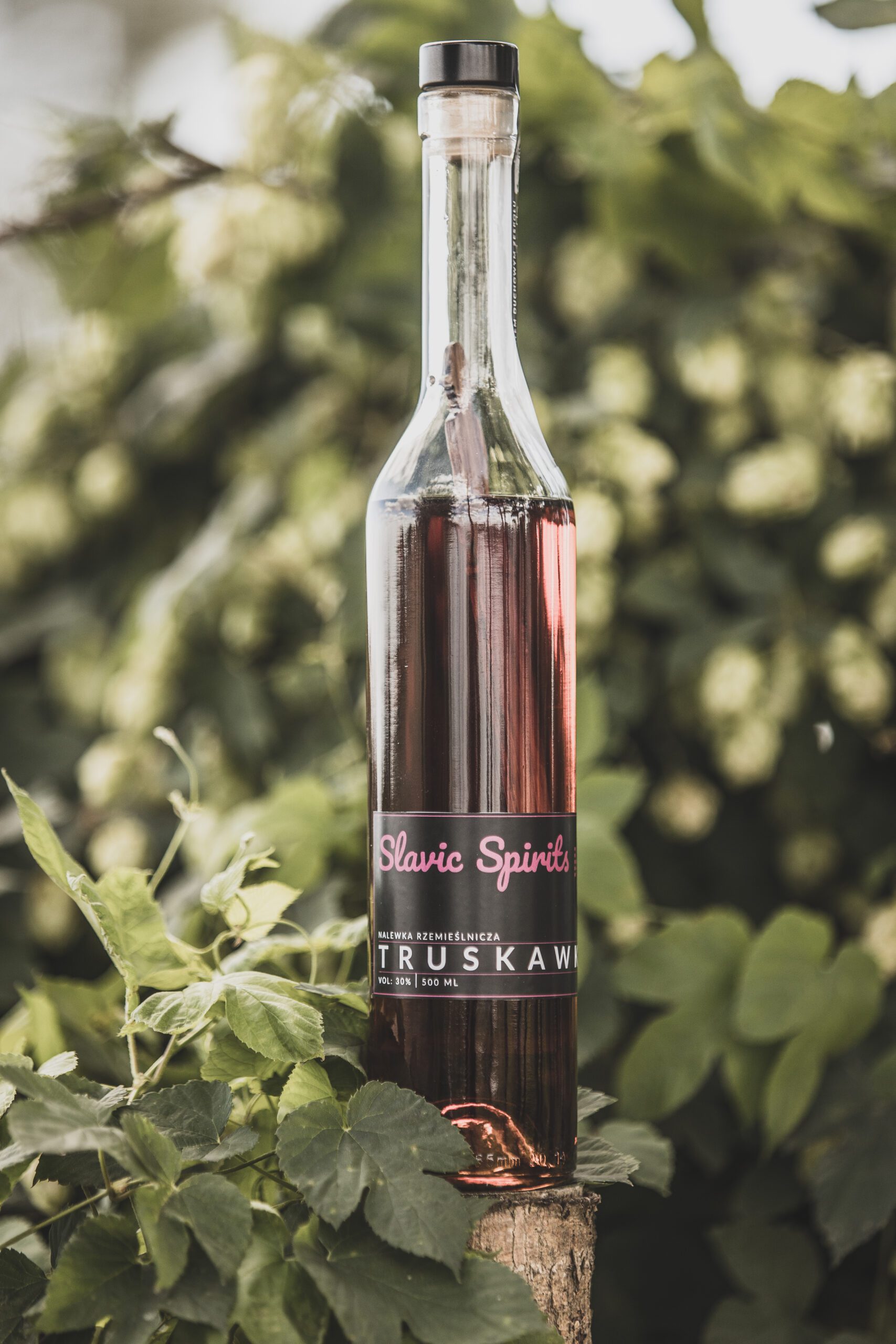 "Slav once again" - Wiktoria from the Żywiołak band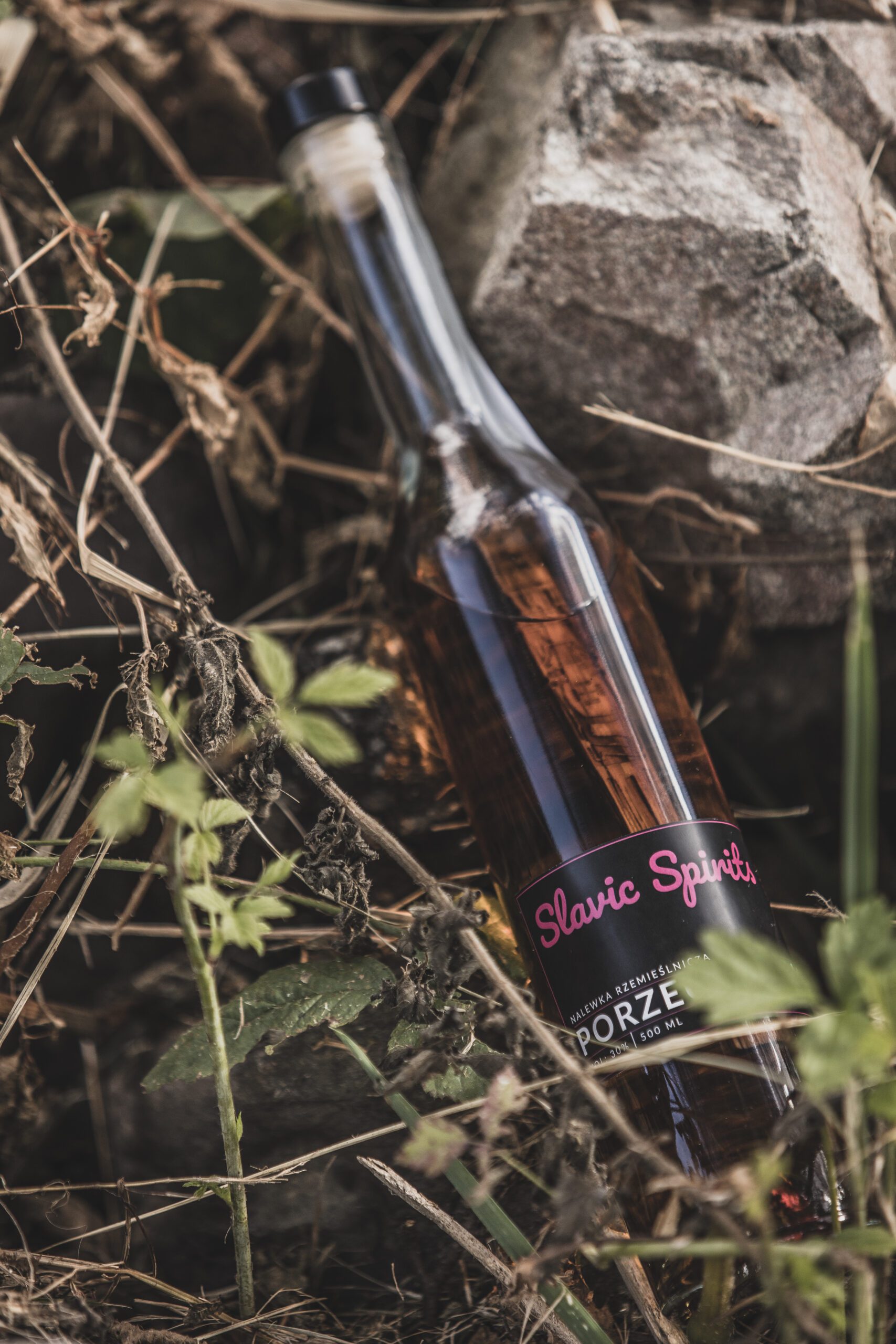 "Exquisite ... I think royal, princely, somehow so imperious ... -" Wiktoria from the Żywiołak band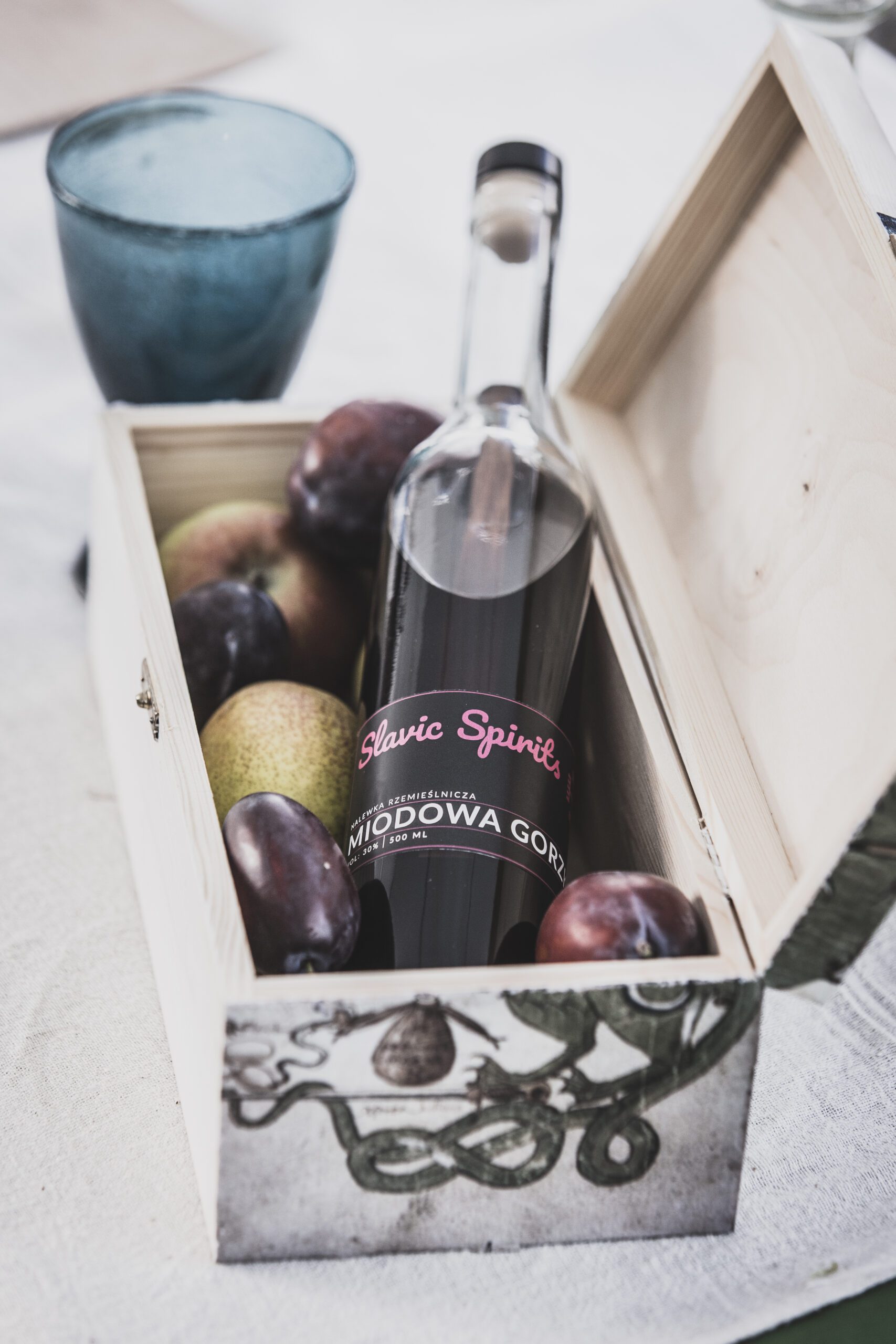 "This is great… demn… great stuff!" - Robert from the Żywiołak band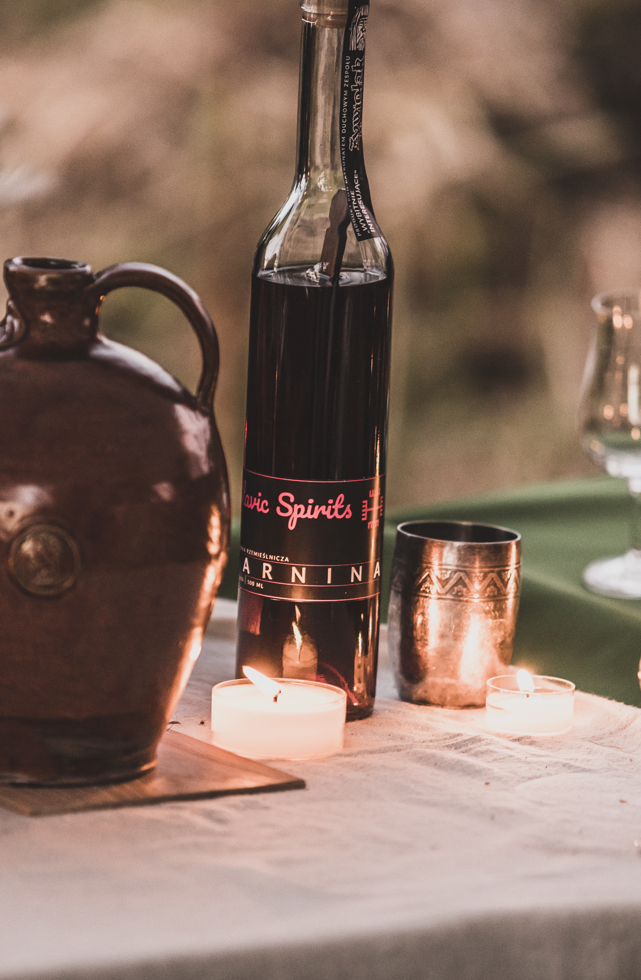 "What the taste .. WTF!" - Wiktoria from the Żywiołak band ​