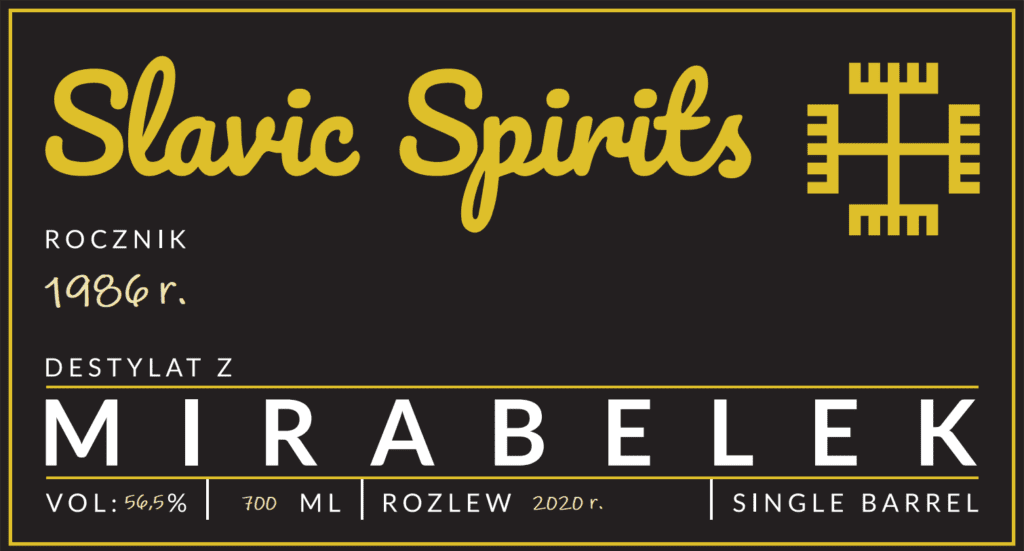 Golf is the favorite sport of many of our customers. We met many people there ourselves, for whom to receive, although expensive, but available in every store, the blue "very known whisky" as a gift means going easy by the donor due to the omnipresence of commercial drinks. As the founders of Slavic Spirits, we perfectly understand the need to give people something truly unique.
* the print on the label is an example, the exact year, bottling, distillate, volume and power are set individually.
Understanding the need for such unique gifts, we made an effort to organize very old fruit distillates for our connoisseurs, which are special drinks for very important celebrations. These are beverages not available for sale in any store, treated by families with a long tradition of distilling, who own such beverages, as the legacy of their ancestors. Due to the close and friendly relationship with some of these families, we can organize a small series of such delicacies. We arrange the details with the client individually and the prices range from EUR 199 for a bottle to EUR 6000 for a "white crow".