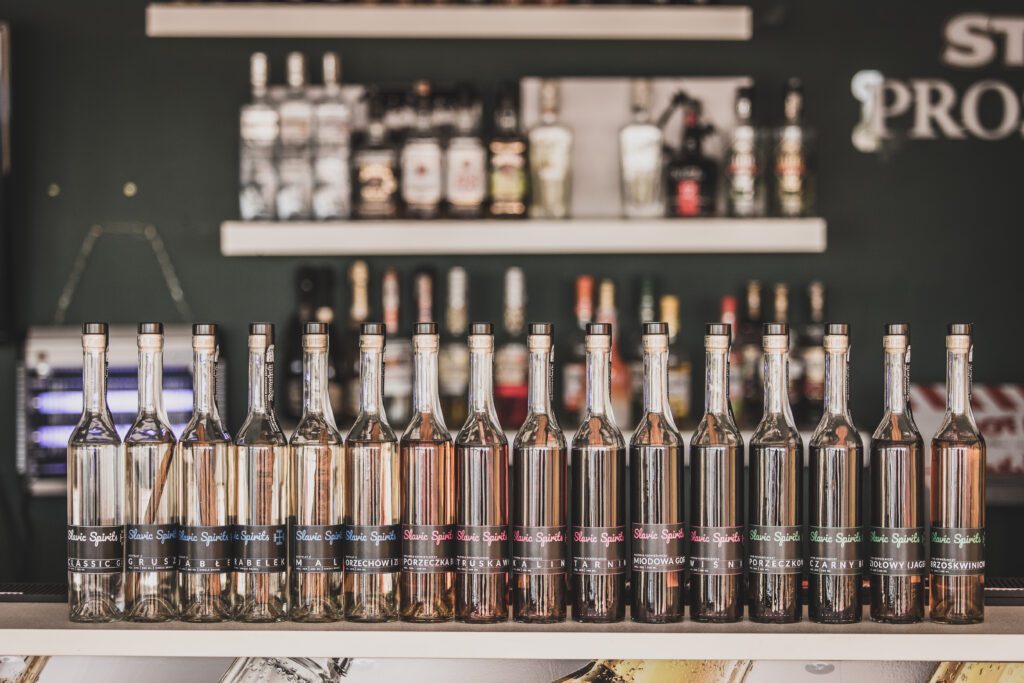 We attach great importance to the quality of the products we provide. We make sure that everyone represents the sensory complexity and harmony of flavors, sweet sour or depth and finish. We are deeply convinced that each of the drinks we offer represents an unusual character and sensory balance.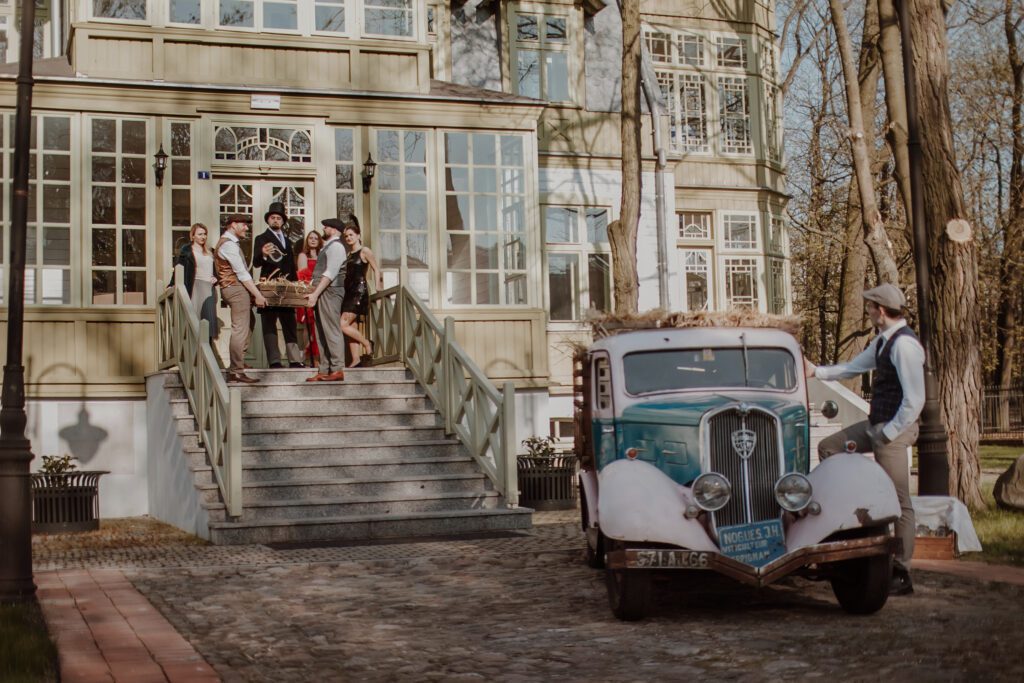 Purchase of aged fruit distillates that are not commercially available from the deep stock of families who have been running distilleries for generations. Taste alcohol produced by a previous generation as a family legacy.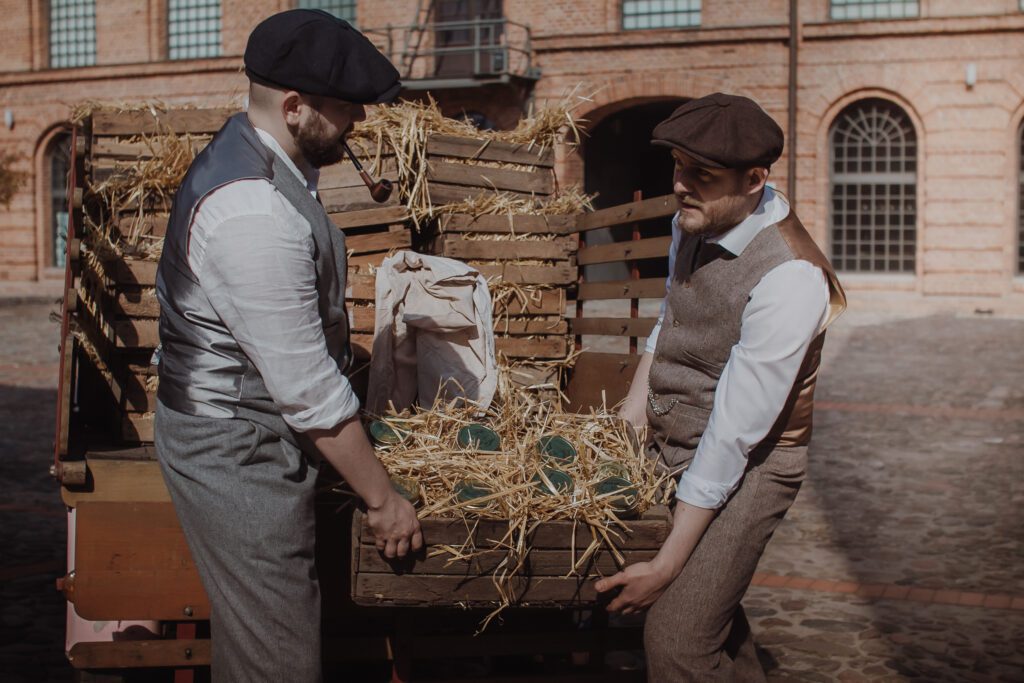 WEDDING OR CORPORATE EVENT
A wedding or corporate event with VIPs?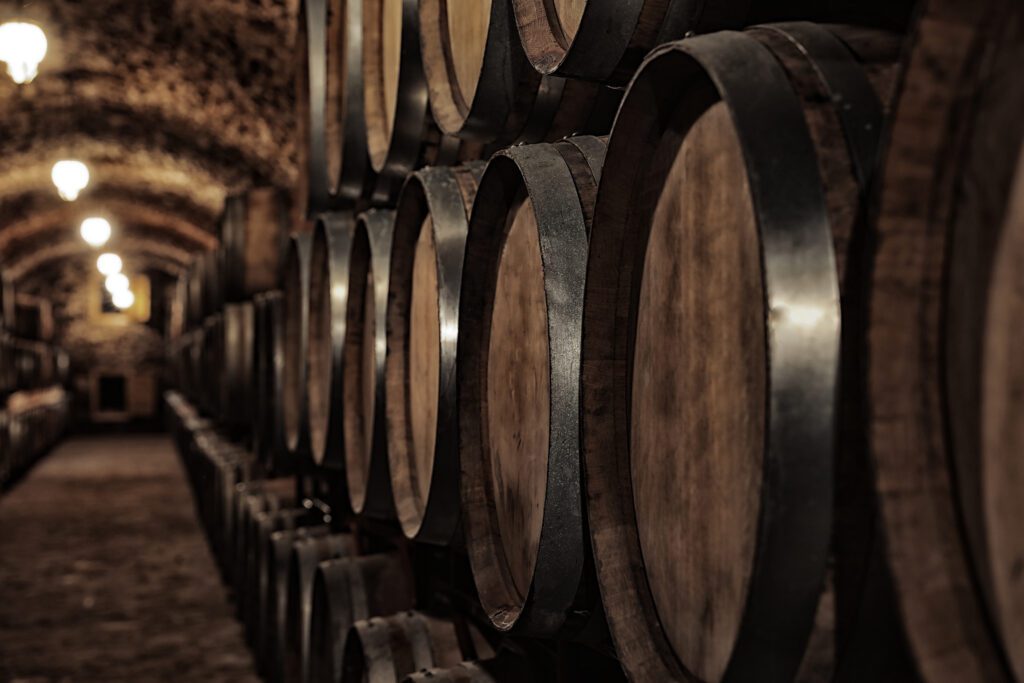 Investment in barrels of aged fruit distillates.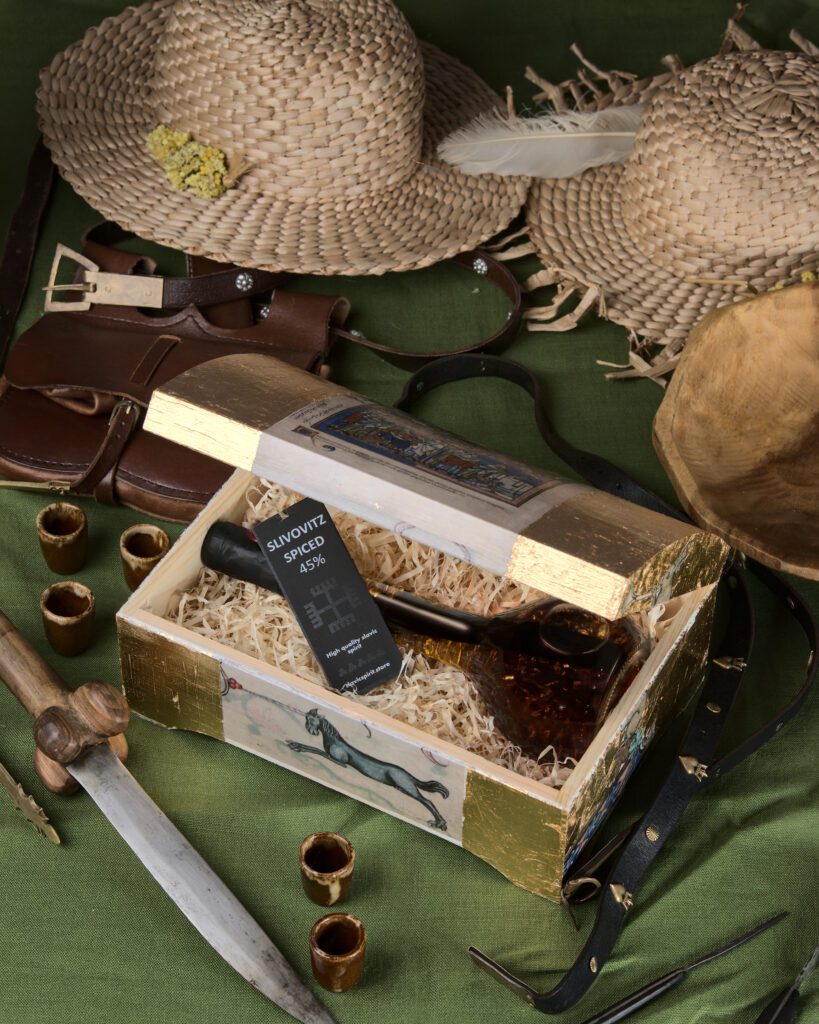 Unique alcohol for your VIPs, branded with your brand.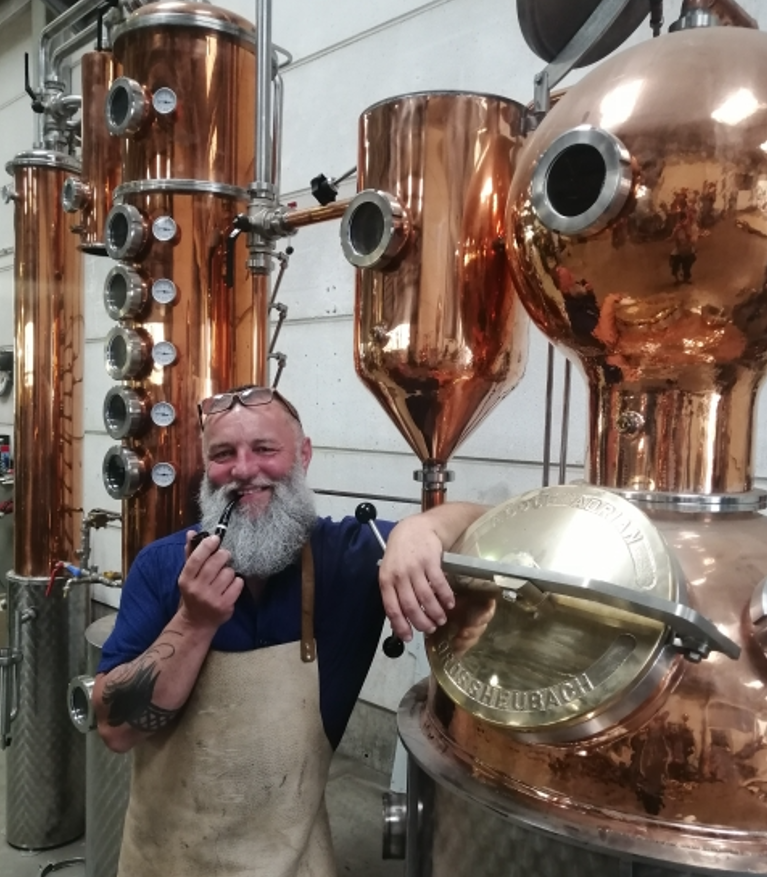 YOUR DISTILLERY IN POLAND
Business on the Polish market? We will help you to open your distillery or other excise tax venture. Technological and technical legal assistance.