craft polish brand & quality spirits & slavic soul
Slavic Spirits - faithful to their ancestors
Most companie's stories began with some local or national tradition and history itself. Although in this case it was no different, because this story and idea begins with a very old family recipe for herbal slivovitz, the spirit of the brand. Understanding of the mission is not so obvious.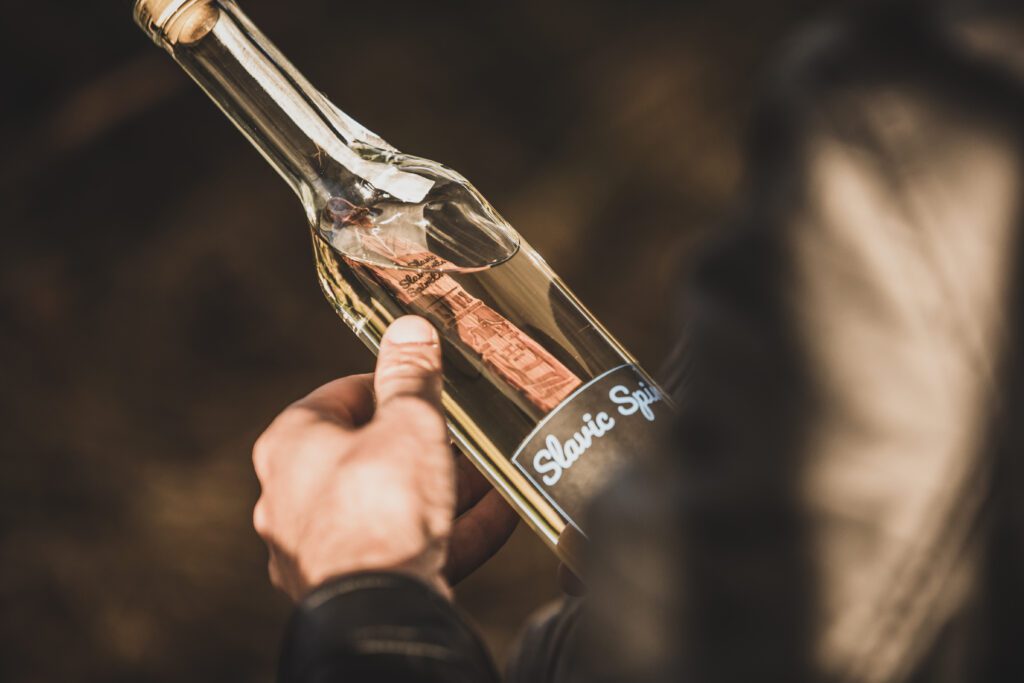 If you operate in culinary or tourism industry we invite you to work with us and add amazing products to your offer. If you produce alcohol and want to expand, we may become your dealer in Central and Eastern Europe.
The Slavic Spirits original solution is to submerge the "barrel" in our liquors, in a form of a wooden totem based on Zbrucz idol - an ancient Slavic sculpture depicting the most important Slavic gods.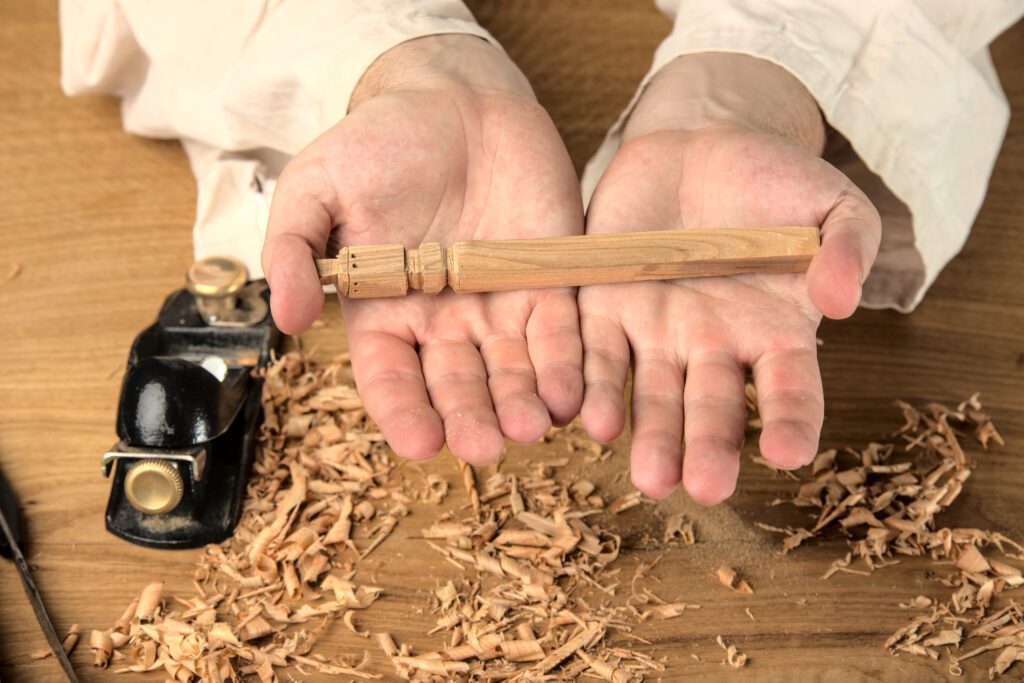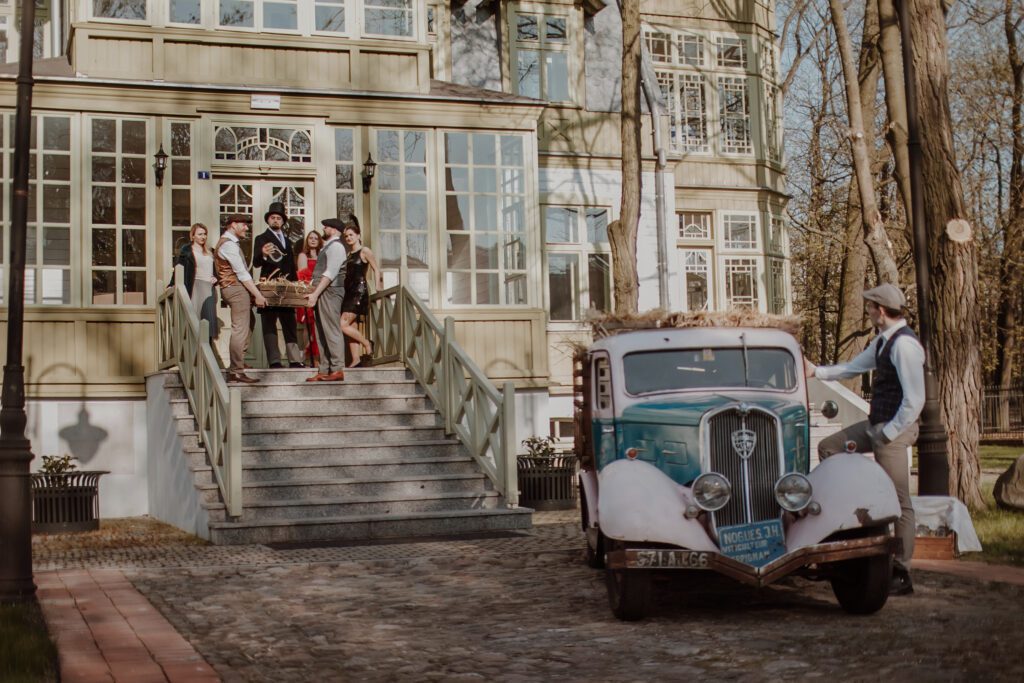 Purchase of aged fruit distillates that are not commercially available from the deep stock of families who have been running distilleries for generations. Taste alcohol produced by a previous generation as a family legacy.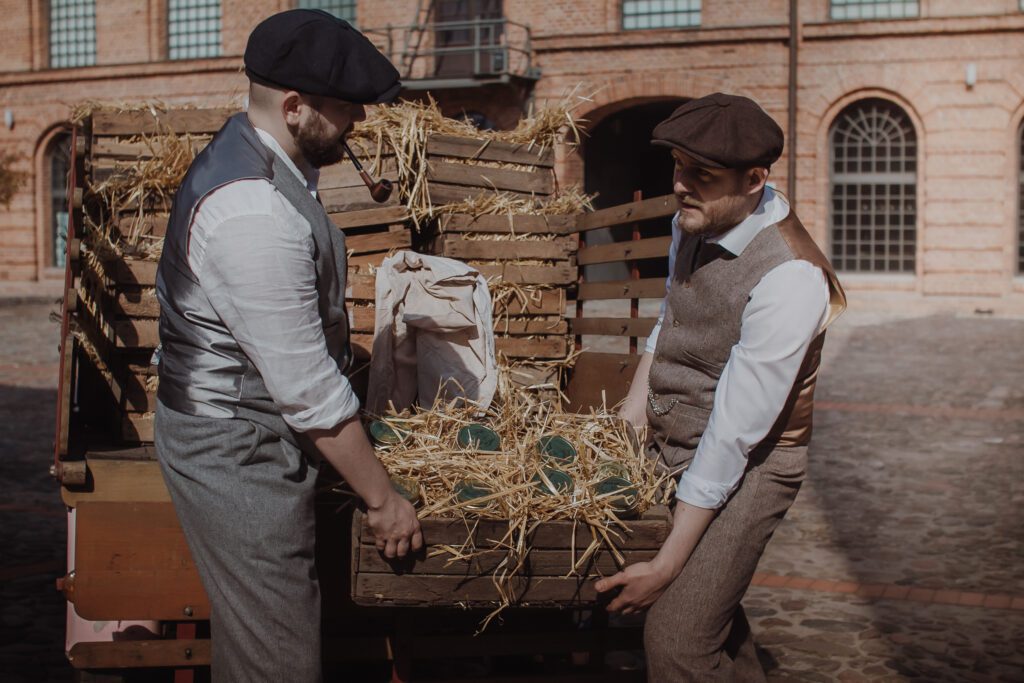 wedding or corporate event
A wedding or corporate event with VIPs?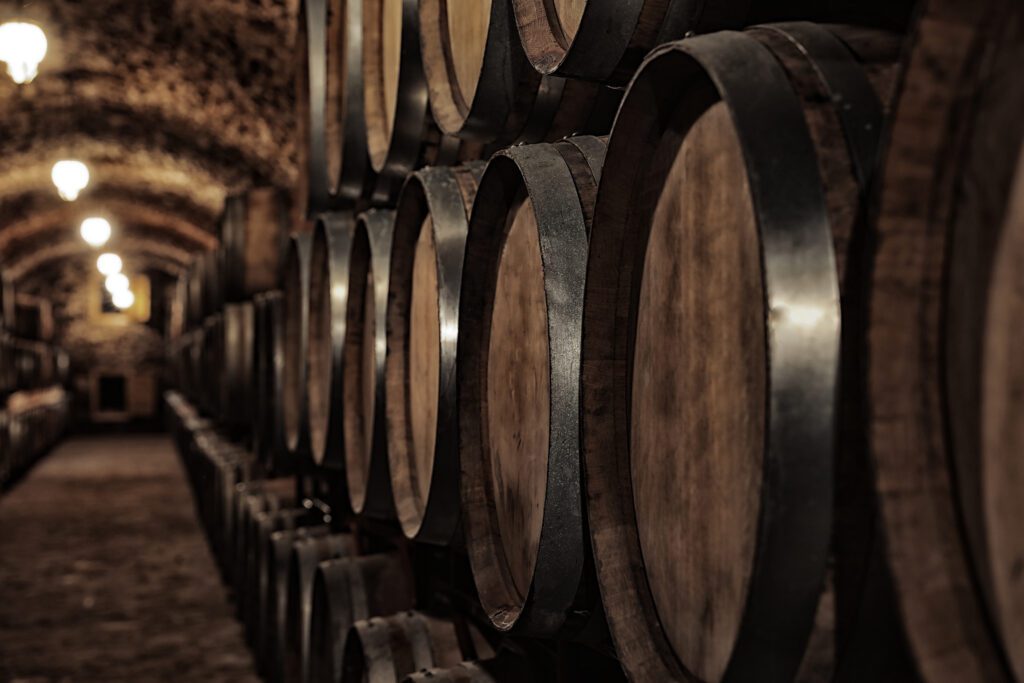 Investment in barrels of aged fruit distillates.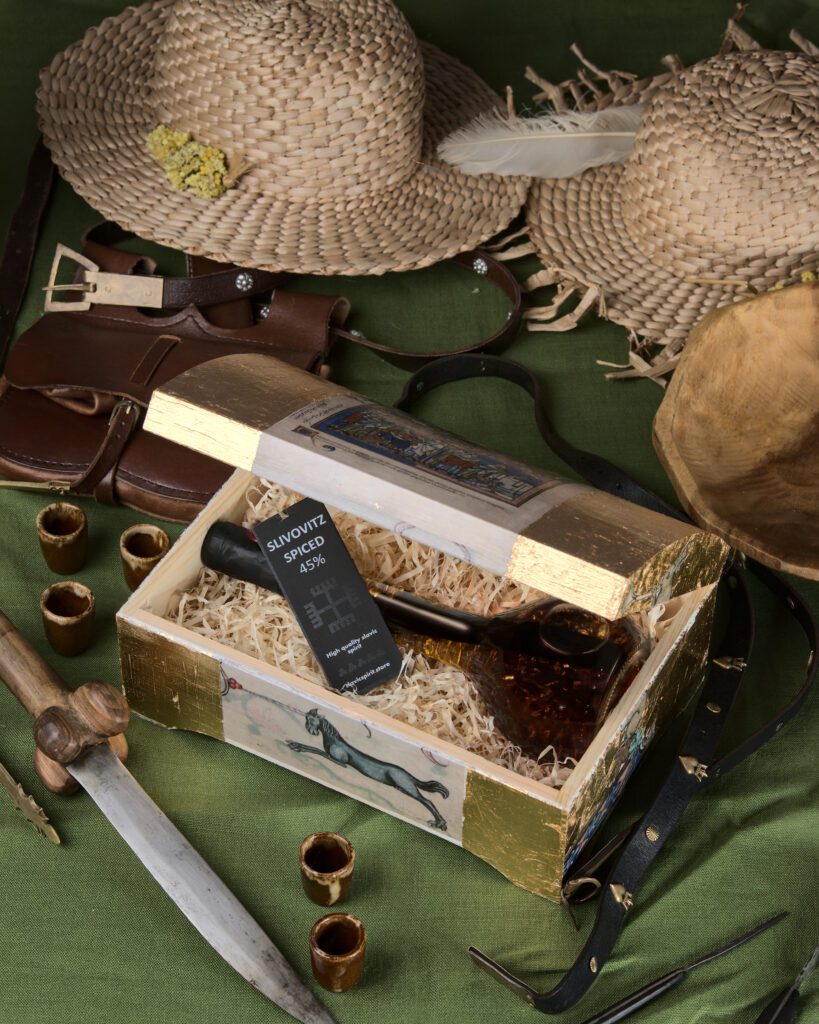 Unique alcohol for your VIPs, branded with your brand.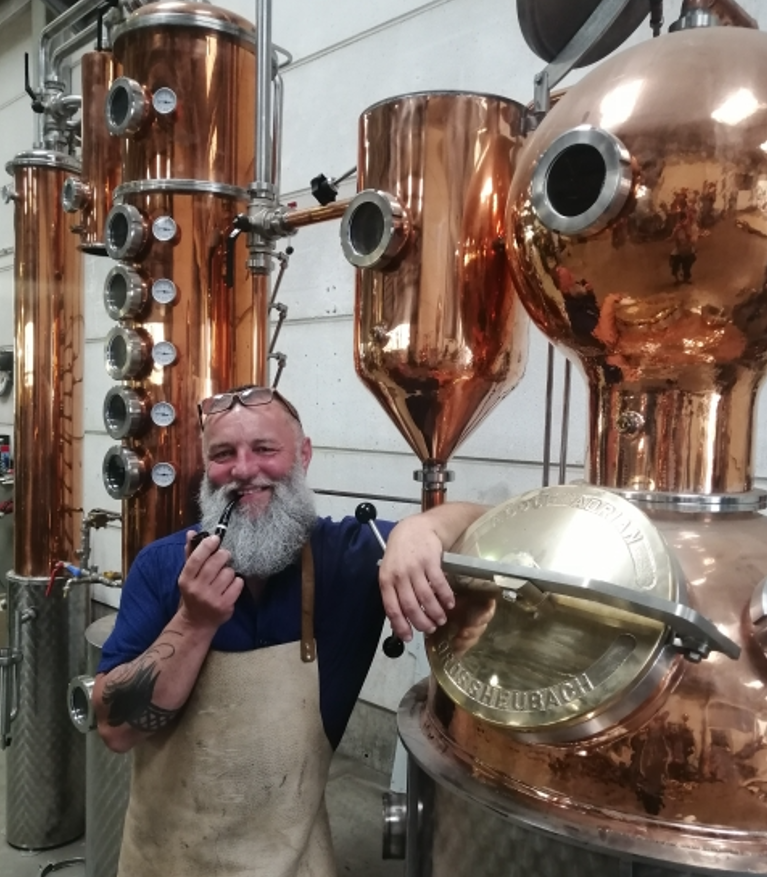 Your distillery in Poland
Business on the Polish market? We will help you to open your distillery or other excise tax venture. Technological and technical legal assistance.