wyjątkowe oczekiwania tworzą wyjątkowe rozwiązania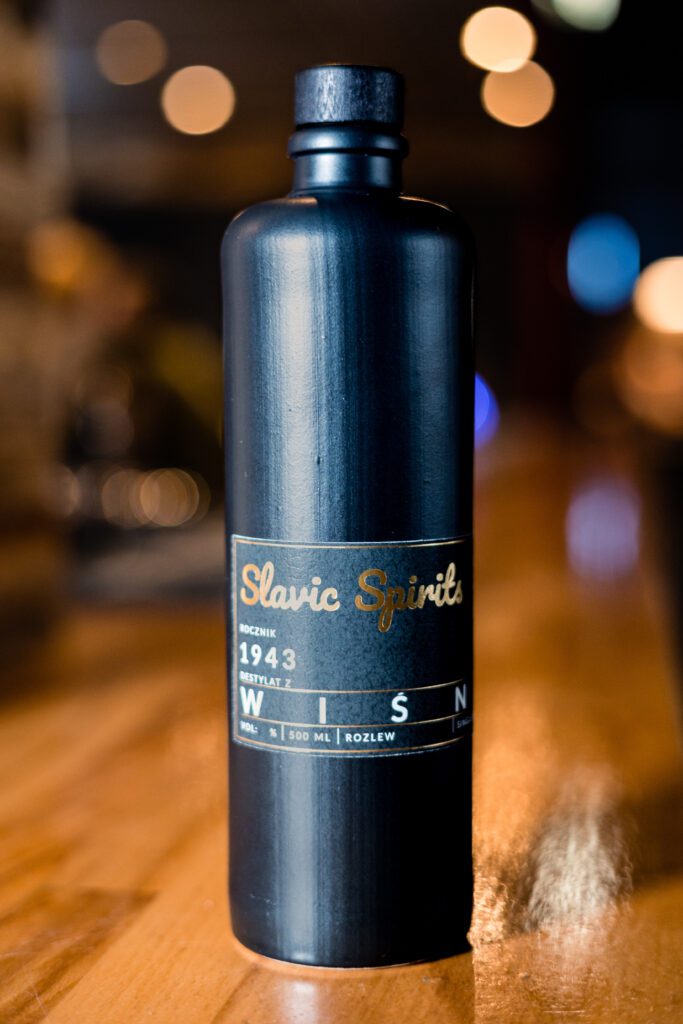 Ulubionym sportem wielu naszych klientów jest gra w golfa. Sami poznaliśmy tam wiele osób, dla których otrzymanie, choć drogiego, to jednak dostępnego w każdym sklepie niebieskiego "Jasia Wędrowniczka" jako prezentu oznacza pójście przez darczyńcę na łatwiznę z uwagi właśnie na wszechobecność komercyjnych trunków. Jako założyciele Slavic Spirits doskonale rozumiemy potrzebę obdarowania ludzi czymś prawdziwie niepowtarzalnym.
Rozumiejąc potrzebę tak wyjątkowych prezentów, podjęliśmy wysiłek zorganizowania dla naszych koneserów bardzo starych destylatów owocowych, będących specjalnymi trunkami do bardzo ważnych celebracji. Są to trunki niedostępne do sprzedaży w żadnym sklepie, traktowane przez rodziny z długą tradycją gorzelniczą, które są w posiadaniu takich trunków, jako spuścizna ich przodków. Z uwagi na bliskie i przyjacielskie relacje z niektórymi z takich rodzin, możemy zorganizować niewielkie serie takich rarytasów. Szczegóły umawiamy z klientem indywidualnie a ceny wahają się od 999zł za butelkę aż do 30 000zł za "białego kruka".3
*nadruk na etykiecie jest przykładem, dokładny rocznik, rozlew, destylat, objętość i moc ustalane są indywidualnie.