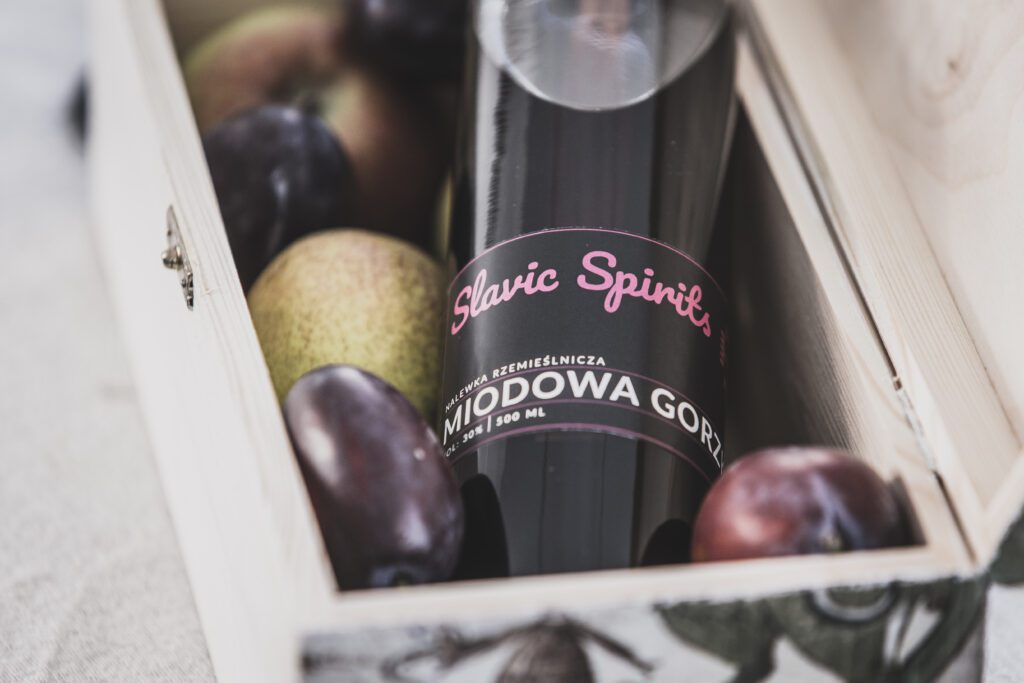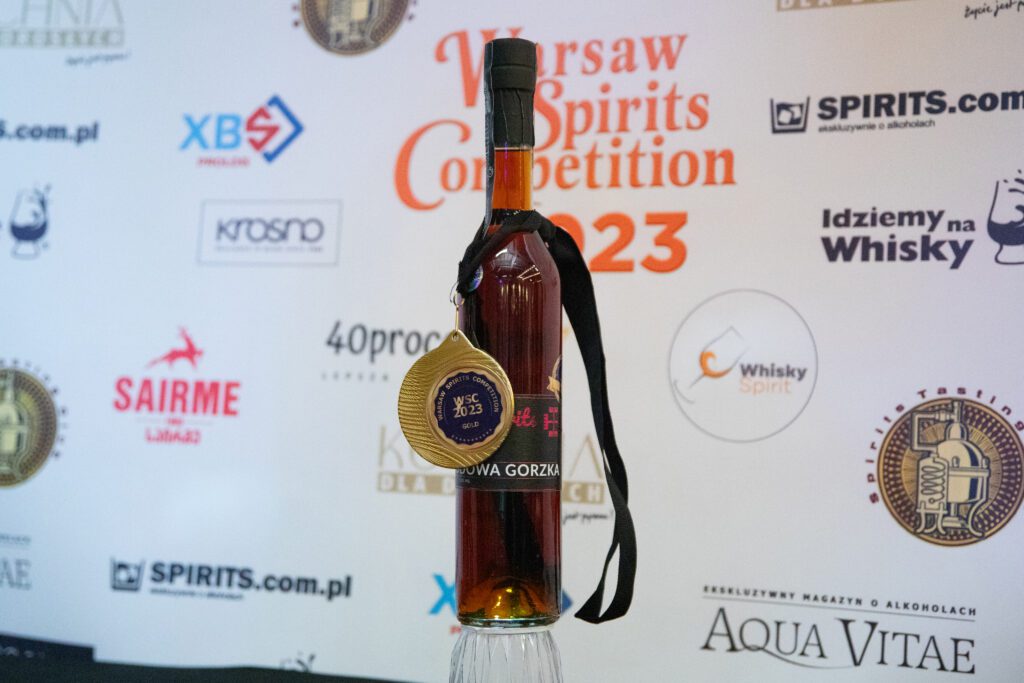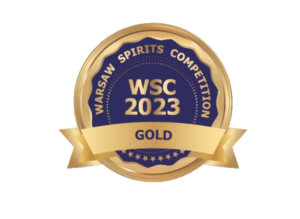 miodowo-gorzka nalewka rzemieślnicza
Zapach słodko-ziołowo-korzenny, piernikowy, porterowy. W smaku gorzko i miodowo zarazem, zgodnie z nazwą, propolis, głóg. W finiszu porterówka, piernik, nuta imbiru.
-Komisja konkursowa Warsaw Spirits Competition 2023
Miód – królewski dodatek wszechczasów. W tym wypadku jest to nalewka z bardzo charakterystycznego miodu gryczanego. Słodkość zazwyczaj należy przełamać innym smakiem. W tym wypadku jest to gorycz pochodząca z zielonej otuliny (skórki) orzecha włoskiego. Nuty drzewno-karmelowe z naszego totemu wyśmienicie komponują się z miodem tworząc grykowo-goryczkowe uderzenie.
-Zespół Slavic Spirits
Reviews
Product Information
product specification
Reviews
"Ta nalewka jest niebezpieczna bo bardzo łatwo wchodzą i pieszczą przełyk  "
– KAMIL, Gitarzysta w zespole Żywiołak
"Dziel i rządź"
– ROBERT, założyciel i lider zespołu Żywiołak.
"Wykwintny… kojarzy mi się królewsko, książęco, jakoś tak władczo…"
– WIKTORIA, Wokalistka w zespole Żywiołak
Product Information
product specification
uwolnij słowiańskiego Ducha