let's COMBINE TRADITION AND INNOVATION
COMBINE TRADITION AND INNOVATION
The Slavic Spirits original solution is to submerge the "barrel" in our liquors, in a form of a wooden totem based on Zbrucz idol - an ancient Slavic sculpture depicting the most important Slavic gods.
Freshly made alcohol is transparent. "Colorful" alcohols, such as rum, whiskey or cognac, gain color from aging in a barrel. The more time the alcohol spills over, the more amber it becomes. In this process, the taste and aroma of alcohol change, which is why long-aged spirits reach astronomical prices.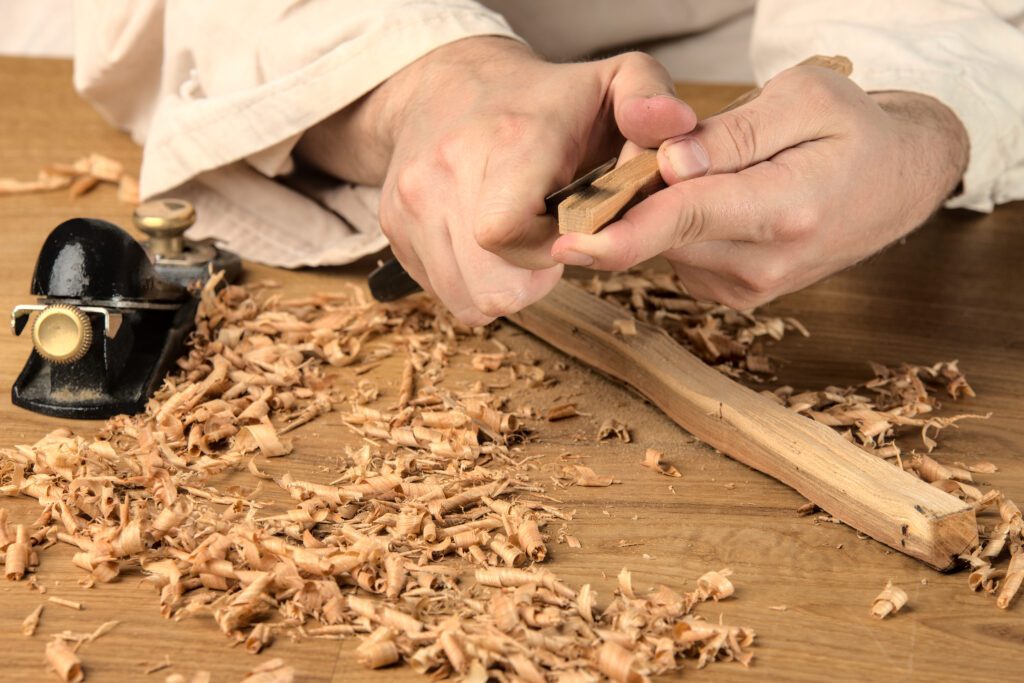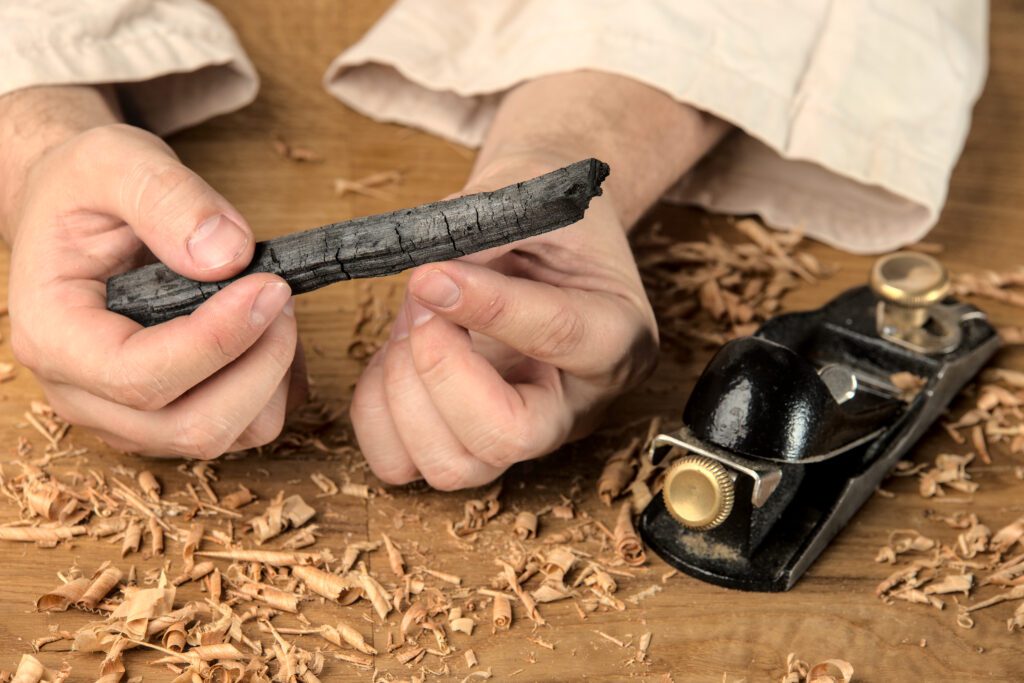 COMBINE TRADITION AND INNOVATION
We decided to reverse the process and "put" the barrel into the alcohol instead of pouring it into it. Thanks to this treatment, the taste and aroma of the distillate will change before your eyes, on your shelf. In this way, you will be able to fully experience what the distiller himself does when he tests the taste of alcohol over the years of aging. Seeing the growing interest in unusual products and experiences, including the uniqueness of taste, we are sure that our drinks will provide exactly this: unusual and unforgettable experiences.
COMBINE TRADITION AND INNOVATION
We recommend buying several bottles from one series and opening them one by one on different occasions at intervals, observing the change of aromas and the influence of our totem. Additionally, to convey the Slavic spirit, we decided to physically close it, like a genie in your bottle, in the form of a wooden totem, physically changing the taste of the drink over time. The longer you keep the ghost in the bottle, the more complex the flavor becomes.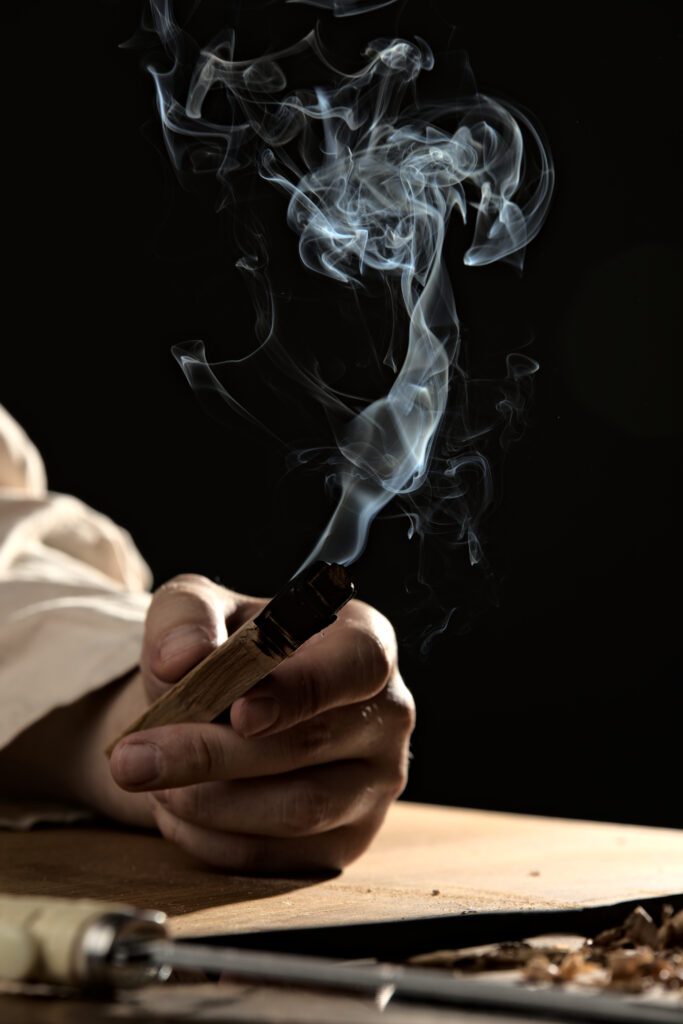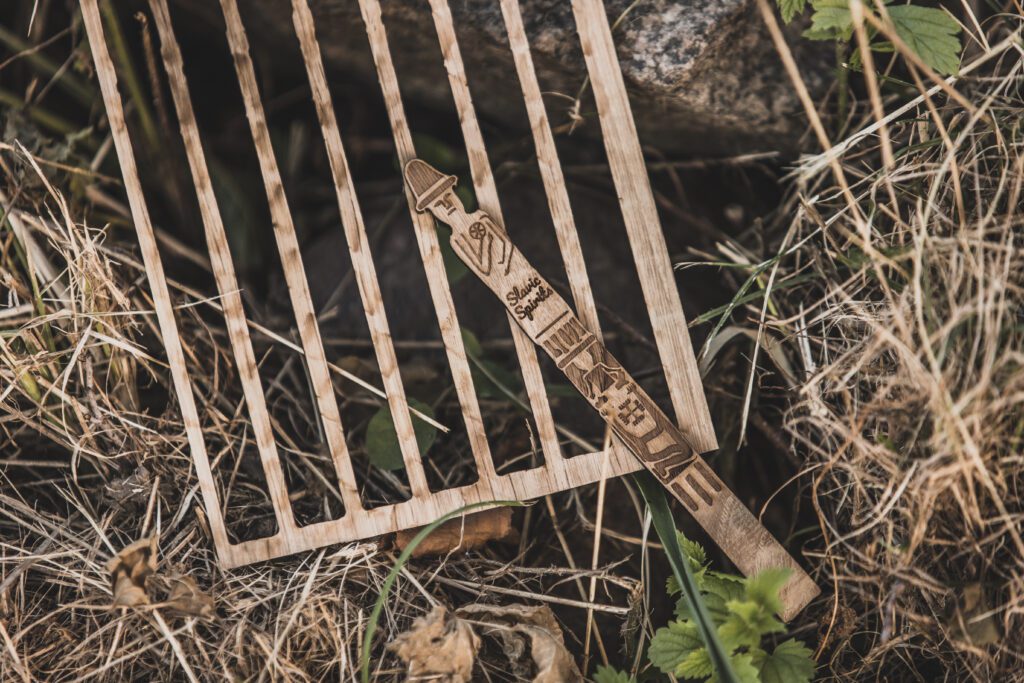 COMBINE TRADITION AND INNOVATION
After many attempts, our figures took the form of a totem cut and engraved with a laser. Processed according to a recipe known only to us and then toasted at the appropriate temperature. The wood is of a special selection and different types of wood give different aromas. A types selected by us are optimal for the beverages in which they are inserted.